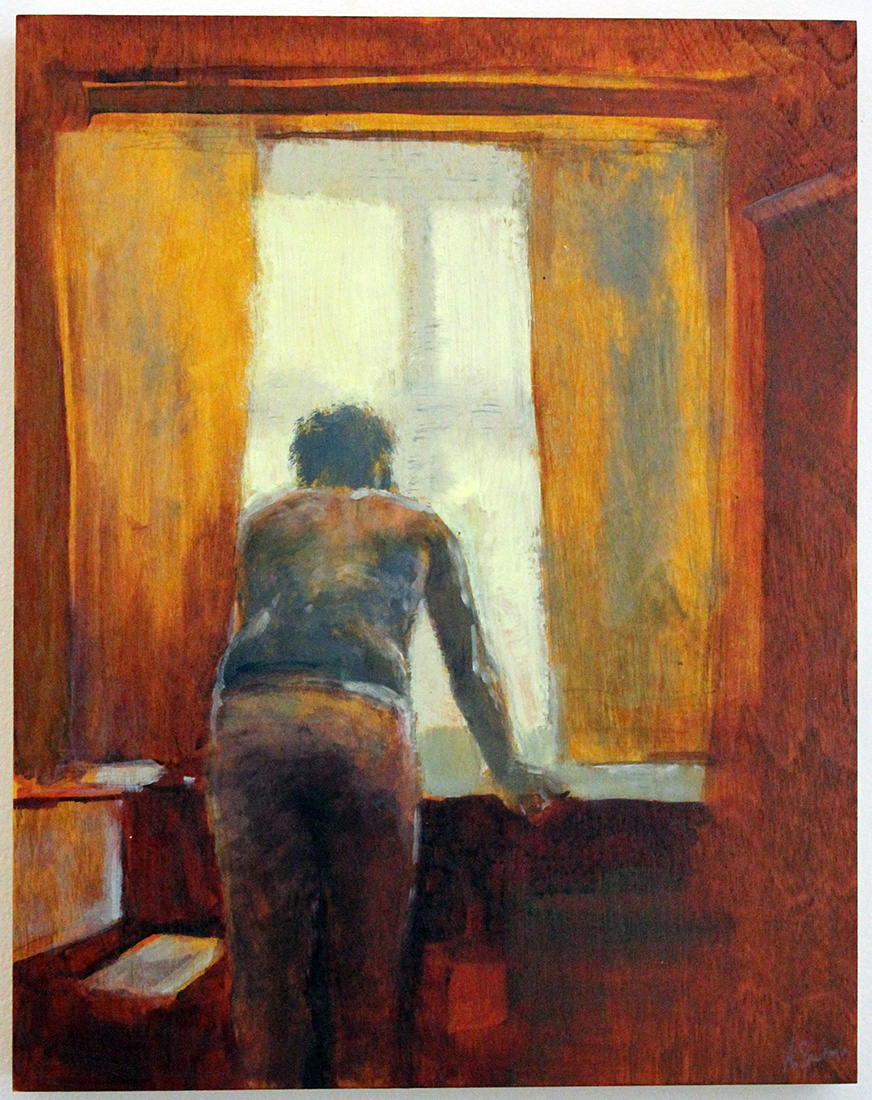 Artists work in the solitude of the studio and develop hope and inspiration through community. Art weaves threads of connection across otherwise robust boundaries. These connections translate into actions that ripple out into the world as culture, through art that reflects, critiques, and celebrates the complicated world we live in.
In a time of social distancing, art brings us together. We sing across balconies, dance across computer screens, paint and post pictures of the mundane and the extraordinary, the tragic and the comedic. Art connects us when we cannot physically be together, and reminds us of the bonds that make us a community.
This online exhibition Healing and Community unfolds in three galleries: Community, Connection, Reflection, as interpreted by the artists of Washington Heights and Inwood. NoMAA invites you to share your work as an act of connection and community, of inspiration and hope.