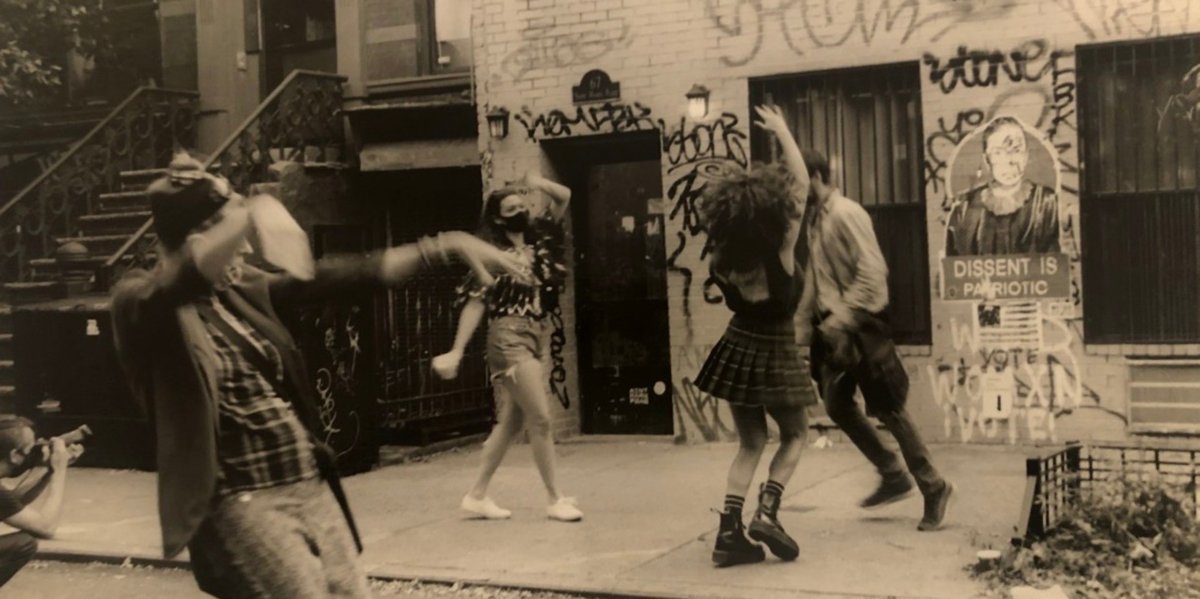 The 13th edition of the beloved "Women in the Heights" exhibition features an intersectional group of women artists working in Washington Heights and Inwood. The rich diversity of artworks by the thirty-nine artists in the show presents a glance into the depth and breadth of the uptown creative experience. A range of explorations of the notion of intimacy use concept, color and form, to transform the personal realm into a shared experience.
Communities are created by individuals coming together. Human connection becomes our shared sanctuary, specially with the lingering loss and isolation as we emerge out of a world pandemic.
Sharing the personal is an act of courage. Women artists are visionaries, warriors, healers and connectors.
This exhibition is an invitation to reflect on the issues that bring us together.
Enjoy, and be inspired.
Andrea Arroyo, curator
March, 2022
Women in the Heights: Up Close and Personal