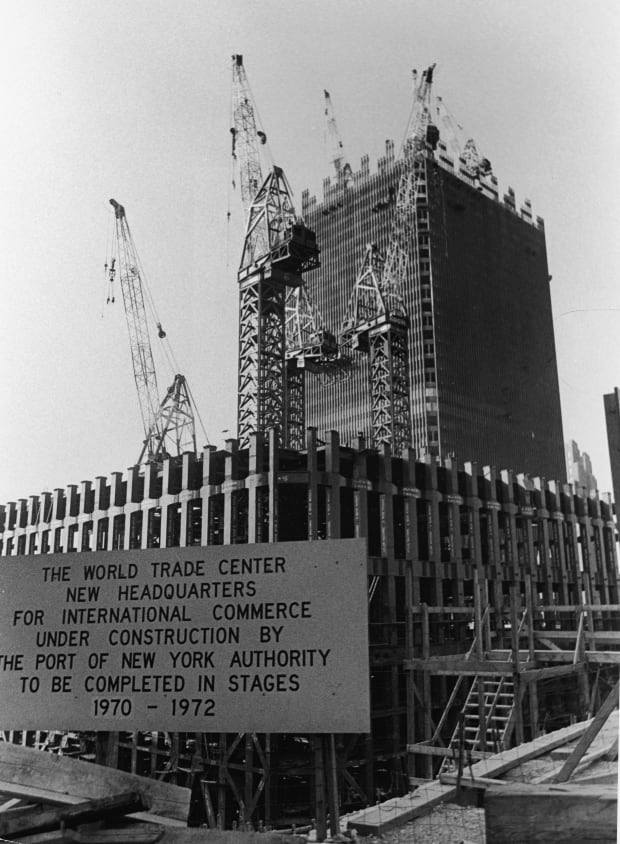 UP Theater presents: The Tallest Building in the World
Based on actual events, the play examines the 1960s birth of the World Trade Center towers and what is lost when we try to reach the sky.
This reading is a FREE event.
Doors will open at 6:30 PM for you to enjoy select offerings from Buunni's delicious menu, which will also be available at intermission.
Buunni is a VACCINE ONLY venue. All attendees must show proof of full vaccination at the door.MASKS must be worn at all times unless eating or drinking.