Franck de las Mercedes
Franck de las Mercedes is an acclaimed contemporary artist, poet & street photographer born in Masaya, Nicaragua. Arriving in Washington Heights at age 11, Franck's experience as a child in war-torn Nicaragua along with the visual clash of New York's graffiti and Abstract Expressionism movement played major roles in his becoming a visual artist. He is regarded as one of Nicaragua's most important contemporary artists with a multifaceted body of work. In 2006, he achieved international recognition with his conceptual art project "The Priority Boxes" or "Peace Boxes," created to promote peace through participatory art.
Named one of "15 Artists About to Dominate 2015" by Complex Magazine, Franck is the recipient of an "Outstanding Latino" award from UCMP, the "Hearing Our Voices" award from Voices Unbroken & is profiled in the book Learning from Latino Role Models: Inspire Students through Biographies, Instructional Activities, and Creative Assignments by David Campos. His work has been exhibited in numerous national and international museums and art galleries. This year, de las Mercedes published his first book of poetry, entitled Primogénito.
---
Nina Marie Ward
Nina Marie Ward is a press agent with The Press Room where her current clients include Hamilton, Prima Facie and Vineyard Theatre, among others. She is a proud member of the ATPAM union and the Broadway Women's Alliance. She is also actively involved with other key initiatives aimed to create a more inclusive and equitable theatre industry for non-stage roles, such as being a founding member of the Beyond the Stage Door program and of the RISE (Representation, Inclusion, & Support for Employment) Circle of Advocates. In addition to her public relations work, Nina was a co-producer on the Broadway play Pass Over and has also assisted several non-profits for social media campaigns and community outreach. Nina grew up in Cambridge, Massachusetts and received her B.A. from Bowdoin College.
---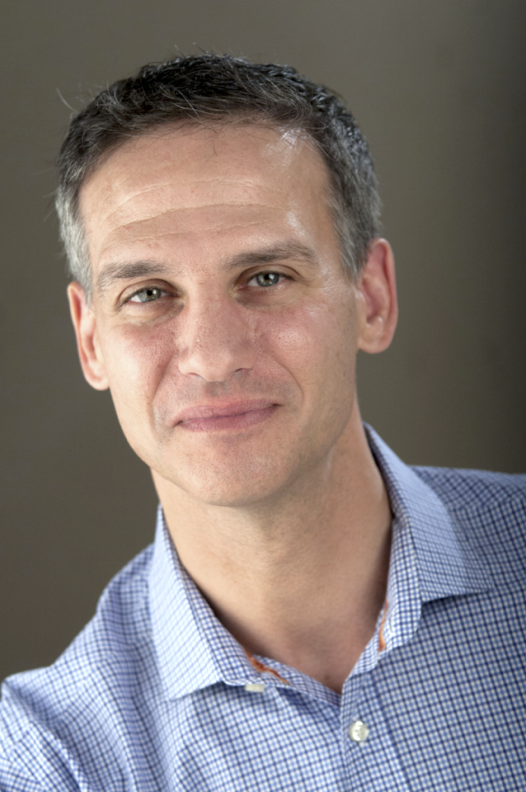 Nevin Steinberg
Nevin Steinberg is a Tony award winning sound designer for Broadway, off-Broadway, touring and international
live productions. His recent Broadway projects include Tony nominations for Tina: The Tina Turner Musical, Rodgers+Hammerstein's Cinderella, and Hadestown;
the 2023 revival of Sweeney Todd, Hamilton, Dear Evan Hansen, Freestyle Love Supreme, The Cher Show, Bandstand, and Bright Star on Broadway. Nevin has designed over 30 Broadway productions with Acme Sound Partners and received five additional Tony nominations
for The Gershwins' Porgy and Bess, Bengal Tiger at the Baghdad Zoo, Fences, Hair, and In The Heights. He serves as the Audio Consultant for Stern Auditorium at Carnegie Hall.
Steinberg is Vice President and a Trustee of the Town Hall Foundation, Inc., a non-profit organization dedicated to the preservation and support of The Town Hall, a cultural and education center and national historic landmark in the center of Times Square in New York City.
---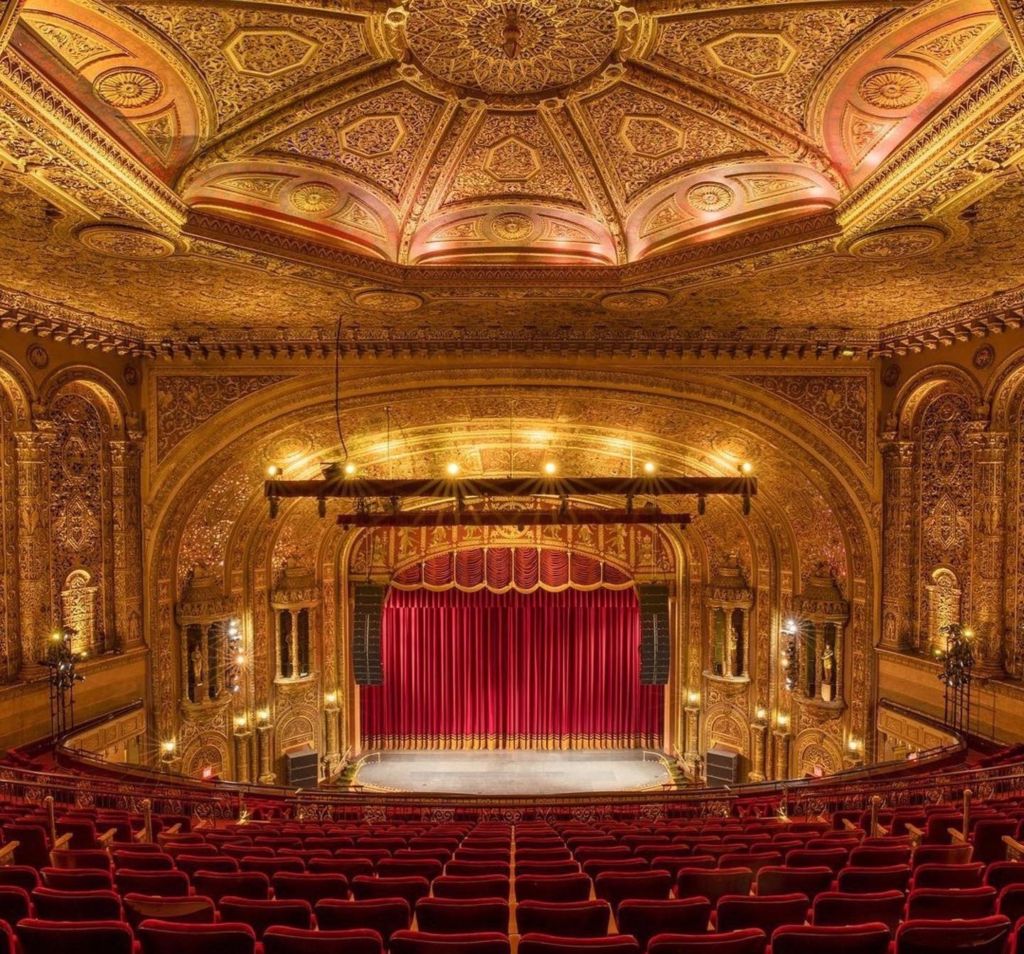 United Palace
Built in 1930 as one of Loew's "Wonder Theatres," the United Palace was one of the region's premier vaudeville and movie houses. Designed by noted architect Thomas Lamb (Cort Theatre, Ziegfeld Theatre) with interiors by decorative specialist Harold Rambusch (Waldorf Astoria, Radio City Music Hall), it was described by The New York Times as "Byzantine-Romanesque-Indo-Hindu-Sino- Moorish-Persian-Eclectic-Rococo-Deco" and a "kitchen sink masterpiece." With more than 3,000 seats, it is still the fourth largest venue of its kind in Manhattan.
The theatre's first 40 years as a home for engaging storytelling and transformative experiences came to an equally storied end in 1969 with a screening of 2001: A Space Odyssey. Yet while many of the city's grand movie theatres were slated for demolition, the organization now known as the United Palace of Spiritual Arts, purchased the building to continue its mission of providing uplifting, transformative cultural experiences. Staying true to its founding values, the United Palace remains a center for beauty, creativity, performance art, and spiritual development, welcoming all to share in the splendor of its restored majestic design, blended with state-of-the-art audio and video technology, culminating in one of New York's most spectacular theatre experiences. This year, it is also the site of the 76th annual Tony Awards!
---
People's Theatre Project
Rooted in Washington Heights and Inwood, People's Theatre Project (PTP) makes theatre with and for immigrant communities to build a more just and equitable world.
Now in its 14th anniversary season, PTP is Manhattan's largest performing arts organization north of Harlem. Through ensemble-based, multilingual, and multigenerational programming, PTP's unique brand of theatre is a powerful artistic platform for immigrants and members of the Latine, Black, and Queer communities.
People's Theatre Project's core programming includes: the PTP Company, a professional ensemble of all immigrant artists of color; the PTP Academy, a theatre and social justice leadership program dedicated to the holistic development of immigrant youth; and the PTP Partnerships, an in-school theatre program that guides students through a journey of self-discovery and celebration of their cultures.
As an immigrant- and women-of-color-led cultural organization, PTP is an advocate for immigrant New Yorkers and the arts as a partner with the Mayor's Office of Immigrant Affairs, an active member of the Latinx Arts Consortium of New York (LXNY) steering committee, The New York Immigration Coalition's (NYIC) Immigrant Leadership Council and Culture's Anti Racism Working Group.
In May 2022, New York City Mayor Eric Adams announced that the People's Theatre Project will own and operate a first-of-its-kind Immigrant Research and Performing Arts Center (IRPAC) coming to Inwood by 2027.