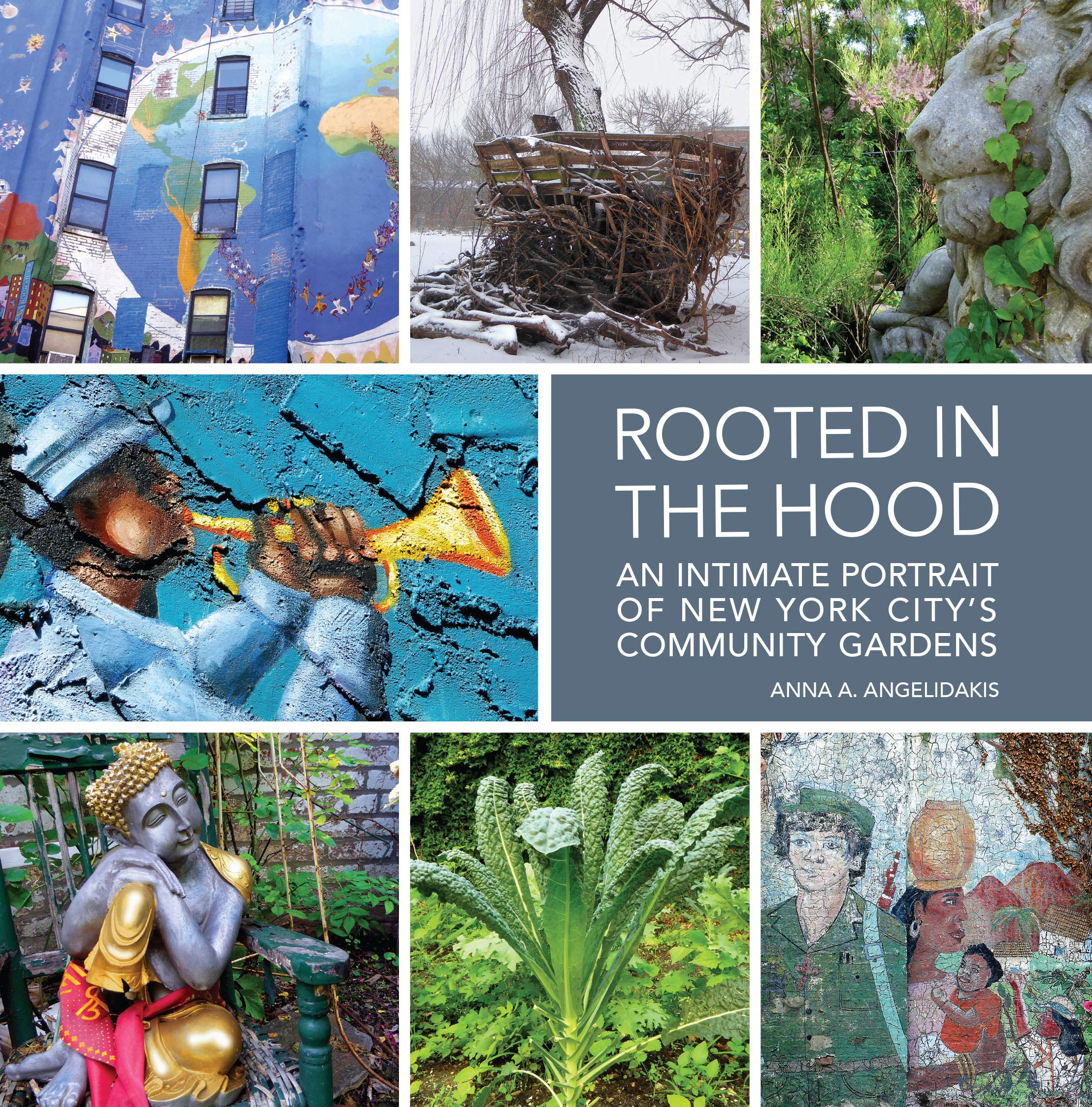 MJM Virtual Parlor Chat: Celebrating NYC's Heritage Roses and Community Gardens
Located in the center of Roger Morris Park, Morris-Jumel Mansion is part of the Heritage Rose District of NYC and surrounded by local community gardens. Join us to celebrate National Rose Month as we engage in a floral-themed conversation with Rosarian and master gardener Stephen Scanniello and photographer Anna Angelidakis, author of Rooted in the Hood: An Intimate Portrait of NYC's Community Gardens.
Free with Zoom registration.