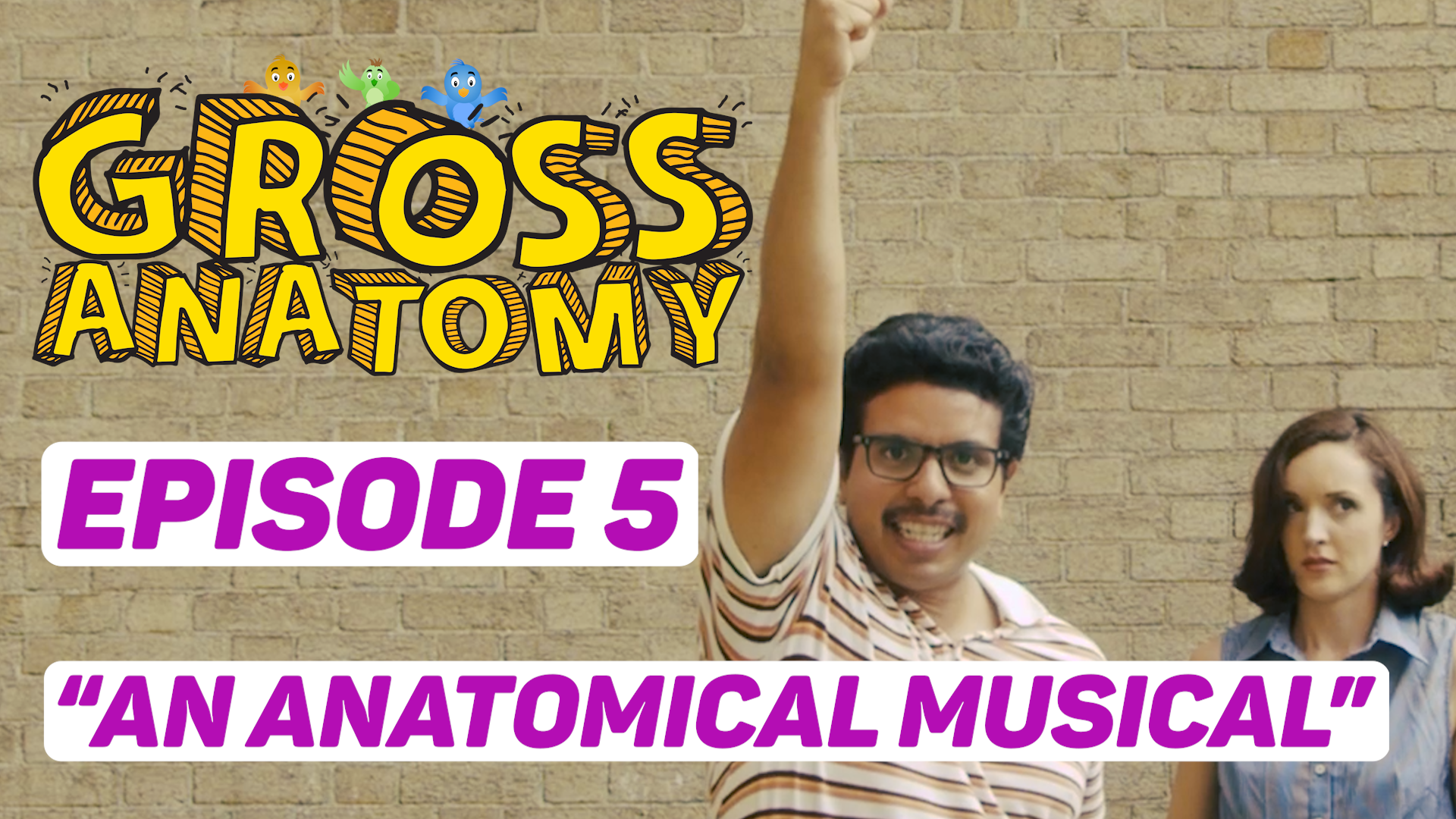 Gross Anatomy Web Series
Synopsis: Dr. Dennis, a former physical therapist, must teach a rowdy group of GED students anatomy successfully or he fails out grad school.
Columbia University Irving Medical Center's Office of Government & Community Affairs is collaborating with Gross Anatomy to have a special screening at Haven Plaza (168th Street & Haven Ave.) The evening will have previews of other filmmakers in the community and the feature event will show Episodes 1-5 of Gross Anatomy the Web Series.
The evening will conclude with a Q&A of the cast and crew of Gross Anatomy.
This is an outdoor event*
Adrian Miranda, the creator of Gross Anatomy, is a 2021 recipient of NYC Artist Corps Grant by New York Foundation for the Arts.