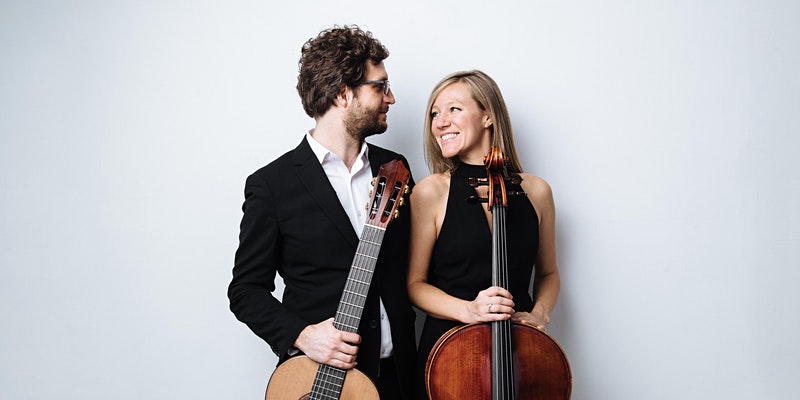 GatherNYC Presents: Fall 2021 Pop-Up @ The Porch
The Porch is hosting a series of free outdoor concerts before opening in the fall.
Join cellist Laura Metcalf, guitarist Rupert Boyd and friends for a special pop-up chamber music experience, presented by GatherNYC and New York City Artist Corps. Enjoy an exciting and eclectic musical program that combines classical music with tango, jazz and more by some of NYC's top musicians, along with a brief storytelling performance and a meditative moment of silence.