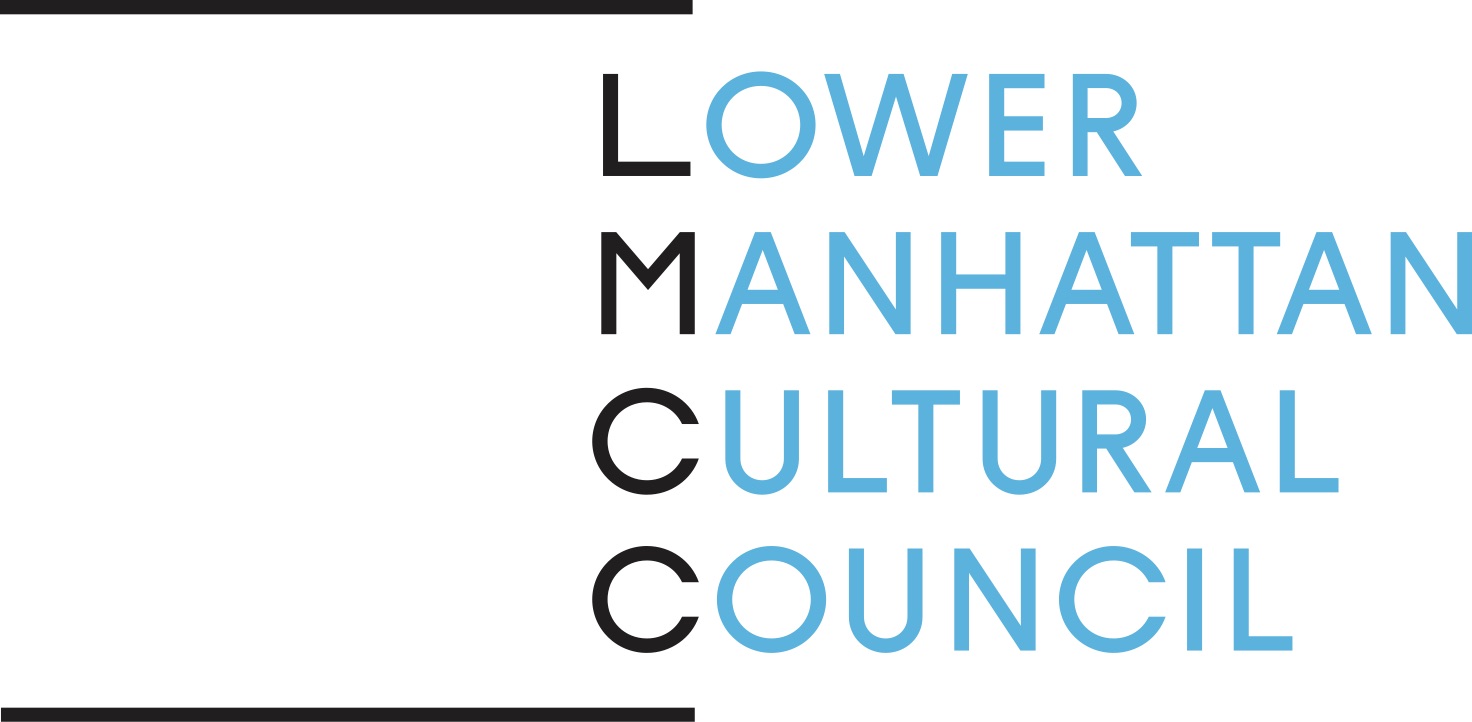 Fundraising Fundamentals: Work Samples Dos and Don'ts
In order to access funding, residencies, and other professional opportunities, artists are often required to submit work samples for consideration. Who reviews work samples? How are they reviewed? How important is formatting? Context? Our interactive workshop will cover these issues and provide a series of examples from a range of artistic disciplines that will ask participants to consider what makes a work sample compelling and why.
This workshop will have live captions.