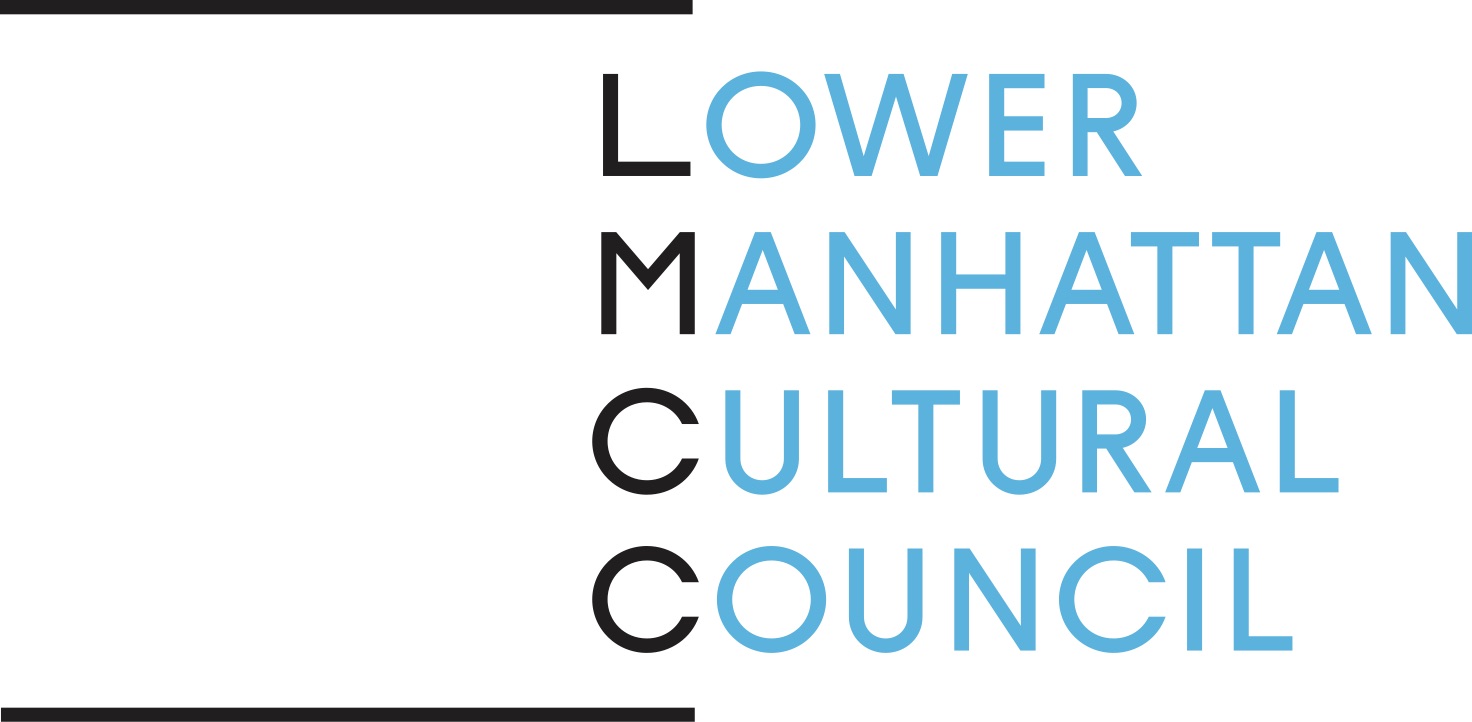 Fundraising Fundamentals: Budgeting 101
A budget is a planning and communication tool. Yet for many artists, the process of building a budget is unfamiliar and can seem complicated or confusing. In this workshop, participants will learn how to construct a line-item budget that represents anticipated expenses and income for a sample artistic project. The session will also include a review of basic budgeting terms and concepts, and address the importance of balancing and reconciling actual costs to your budget.
This workshop will have live captions.