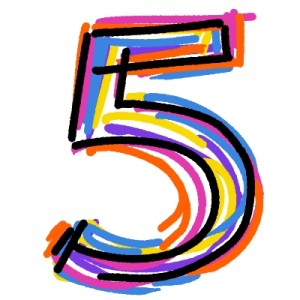 You are invited to join the Northern Manhattan Arts Alliance in celebrating five years of cultivating, supporting, and promoting the work of artists and arts organization in Washington Heights and Inwood.
Make a contribution!
Please donate to the 5th Anniversary Fund. As a thank you for your donation, NoMAA will incorporate your name into a new, original mural to be located at our office's entrance. The 5th Anniversary Mural will be revealed by June 2013 and will remain on display for at least one year. All visitors to our offices for appointments, Gallery openings and visits, and other events will be able to view a graphic representation of the community spirit that makes Washington Heights/Inwood a unique and vibrant neighborhood.
You can be represented on our mural for a donation of $25 for members or $50 for non-members. Make a donation now!