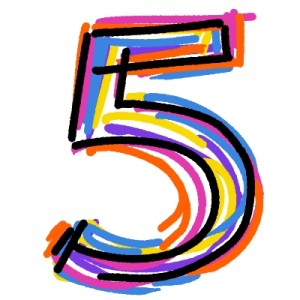 You are invited to join the Northern Manhattan Arts Alliance in celebrating five years of cultivating, supporting, and promoting the work of artists and arts organization in Washington Heights and Inwood.
Make a contribution!
Please donate to the 5th Anniversary Fund. As a thank you for your donation, NoMAA will incorporate your name into a new, original mural to be located at our office's entrance. The 5th Anniversary Mural will be revealed by June 2013 and will remain on display for at least one year. All visitors to our offices for appointments, Gallery openings and visits, and other events will be able to view a graphic representation of the community spirit that makes Washington Heights/Inwood a unique and vibrant neighborhood.
You can be represented on our mural for a donation of $25 for members or $50 for non-members. Make a donation now!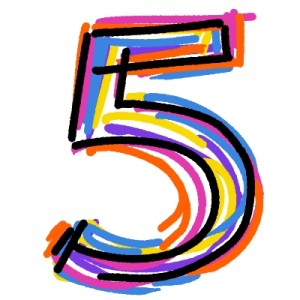 Le invitamos a unirse a la Alianza de Artes del Norte de Manhattan para celebrar cinco años de su labor de cultivar, apoyar y promover el trabajo de artistas y organizaciones de arte en Washington Heights e Inwood.
¡Haga una donación!
Contribuya al Fondo del 5º Aniversario. Como agradecimiento por su donación, NoMAA incorporará su nombre en un nuevo mural original que será realizado en la entrada de nuestra oficina. El Mural del 5º Aniversario será inaugurado en junio de 2013 y permanecerá en exhibición durante al menos un año. Visitantes a nuestras oficinas para citas, inauguraciones en la galería, y otros eventos podrán disfrutar de una representación gráfica del espíritu de comunidad que hace de Washington Heights/Inwood un barrio único y vibrante.
Usted puede ser representada/o en nuestro mural por una donación de $25 para miembros y $50 para no miembros. ¡Haga una donación ahora!