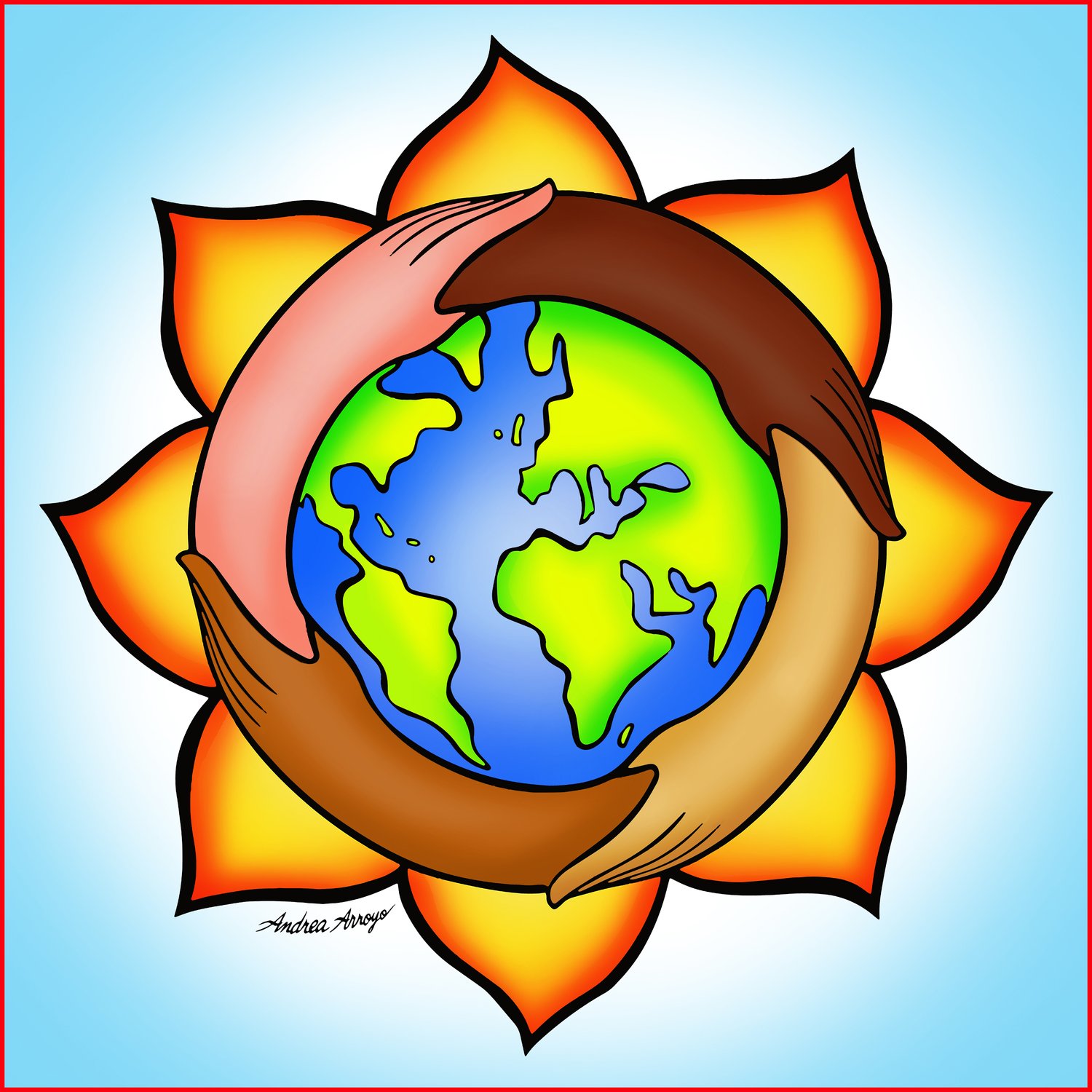 Teacher Social Justice Art Workshop
Teachers will create their own social justice posters while exploring the themes of "solidarity" and activist art w/ artist Andrea Arroyo. Participants will receive a special behind-the-scenes look at the new exhibition and explore ways to empower students to civically engage with the world around them through activist art in the form of protest posters, activist banners, street art, and political illustrations.
Admission to the museum and all art materials are included with $10 registration. Mask-wearing is required inside of the house. Contact education@morrisjumel.org for additional details and questions. Register Now!