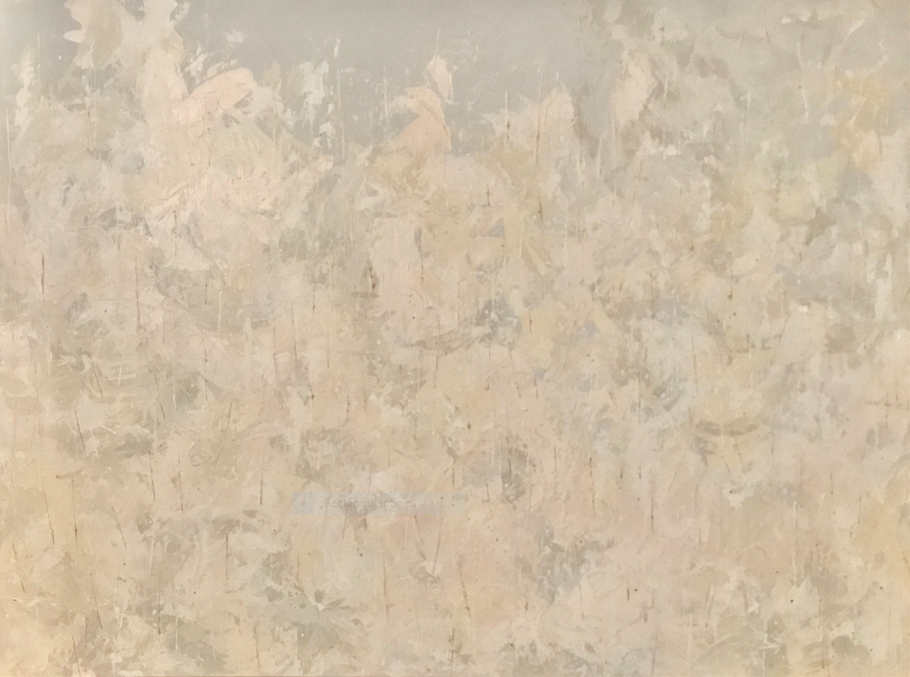 Sweet Rain Exhibition
Pleased to announce that Masako's Paintings are back to Kuro Kirin Café this Fall and Winter!
Some of the exhibition pieces were represented at the contemporary gallery this spring. And also new pieces are added for this exhibition. Exquisite abstract textures are made by painting knives. The subtle nuance of multiple hues creates density of the purpose.
Enjoy your day with a good coffee and arts!