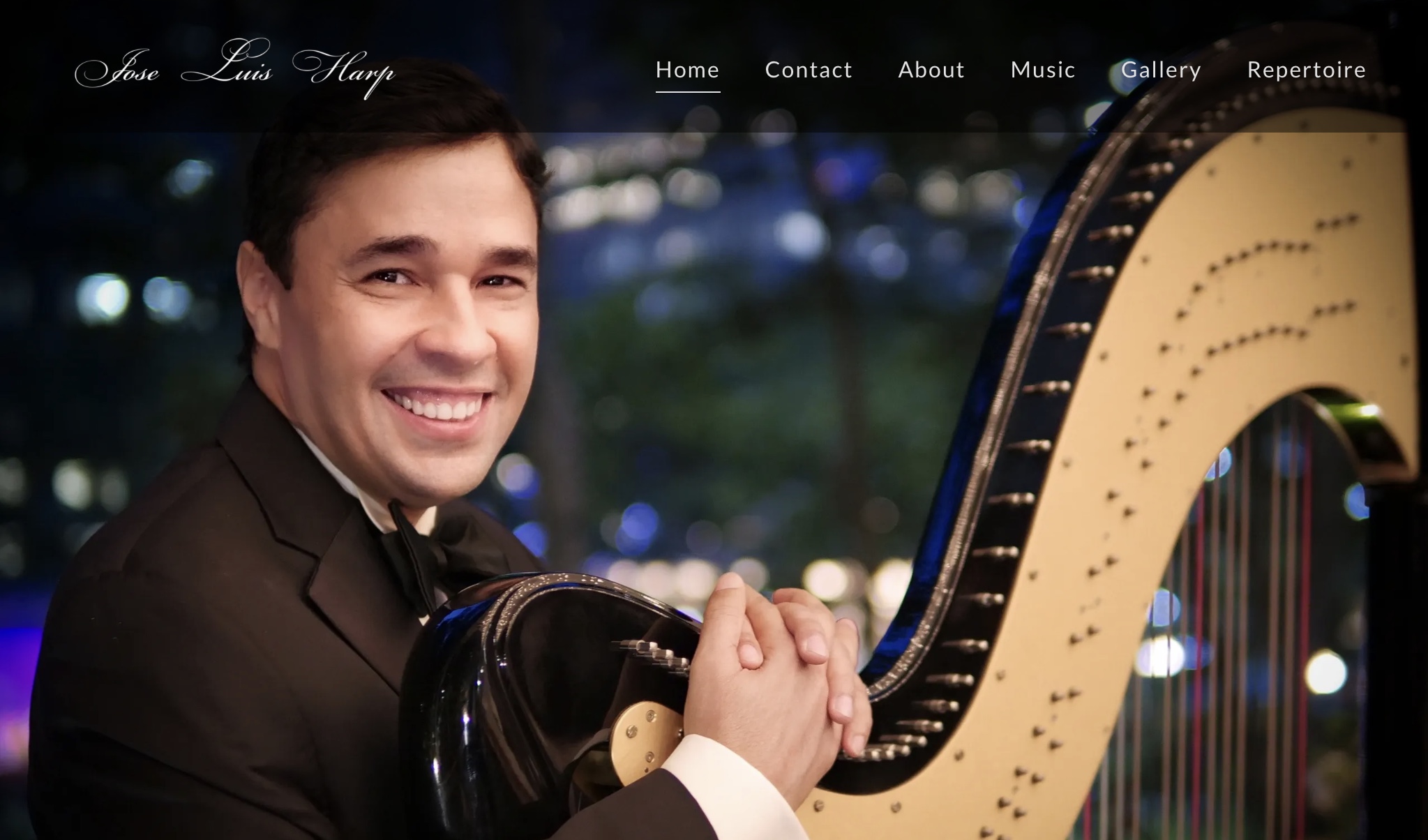 José Luis at the Dyckman Farmhouse Museum
Wander the Dyckman Farmhouse Museum while listening to the beautiful sounds of Jose Luis on the harp! Jose will play at the farmhouse during open hours twice per month all summer long. Find Jose set up in the farmhouse parlor on:
Thursday, May 11th from 1PM-3PM
Saturday, May 20th 12PM-2PM
Thursday, June 8th from 1PM-3PM
Saturday, June 17th from 12PM-2PM
Thursday, July 13th from 1PM-3PM
Saturday, July 29th from 12PM-2PM
Thursday, August 17th from 1PM-3PM
Saturday, August 26th from 12PM-2PM
Jose Luis has been performing for over thirty years and is highly regarded as a gifted harpist by his peers. Jose Luis is the only harpist to play both the classic concert harp and the Latin lever harp; which requires him to pluck the strings with two different techniques; the first uses his fingertips and the second his nails.
Jose Luis first fell in love with the sound of the harp and began studying in his early teens with Maestro Jose Serrano in Puerto Rico. He later visited Los Angeles to take private lessons with the world-renowned harpist and composer Alfredo Rolando Ortiz.