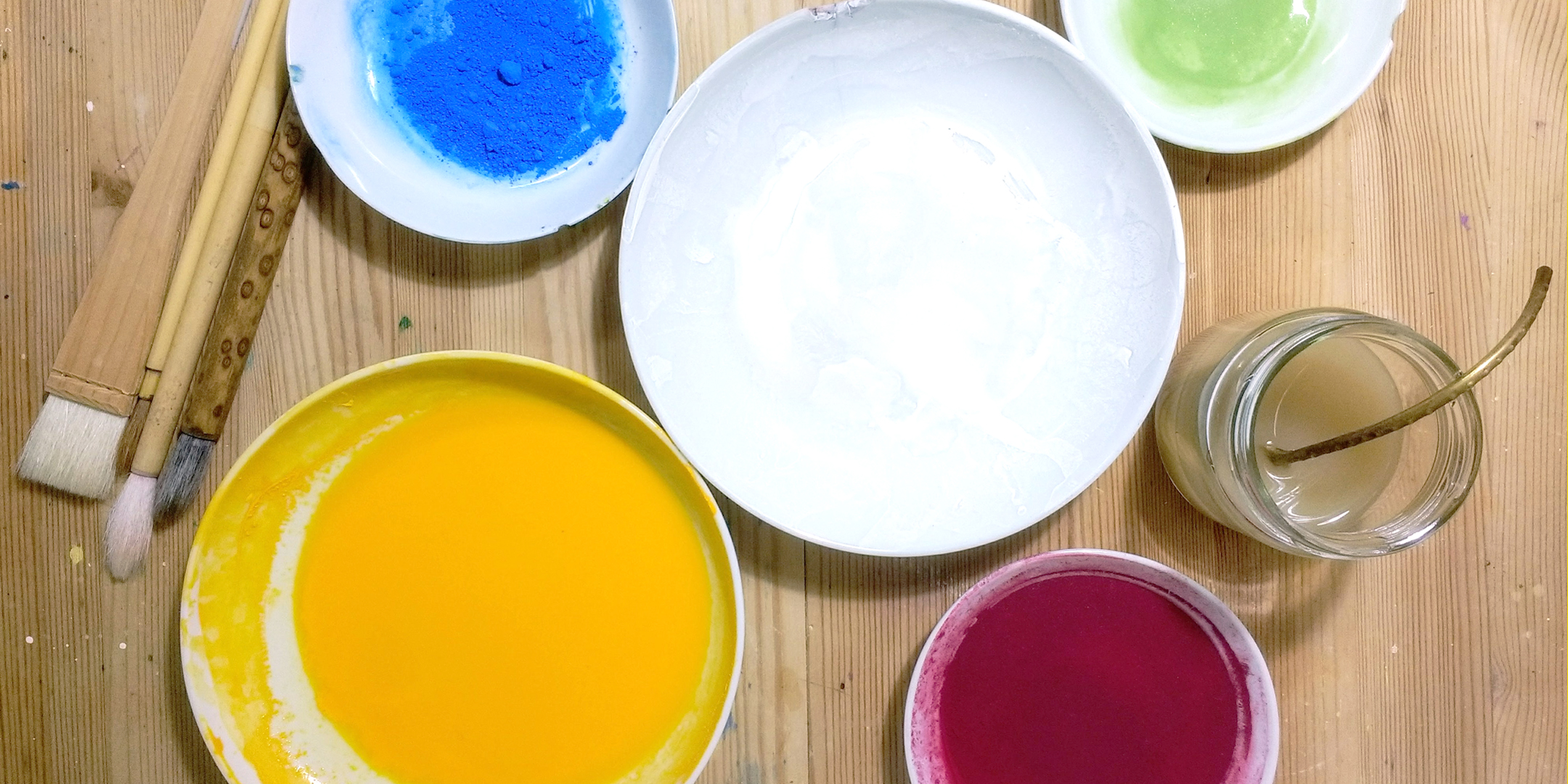 Exhibition and NIHONGA Workshop
Hands-on Nihonga workshop lead by Nihonga artist, Takashi Harada, in front of his own artworks!
Participants create 4×6 card with Nihonga pigments during the workshop followed by the exhibition's opening reception.
$30 per person, adults only, limited to 10 seats!
Reserve your spot with tickets via Eventbrite!
https://www.eventbrite.com/e/nihonga-workshop-tickets-396558877277?utm_source=eventbrite&utm_medium=email&utm_campaign=post_publish&utm_content=shortLinkNewEmail