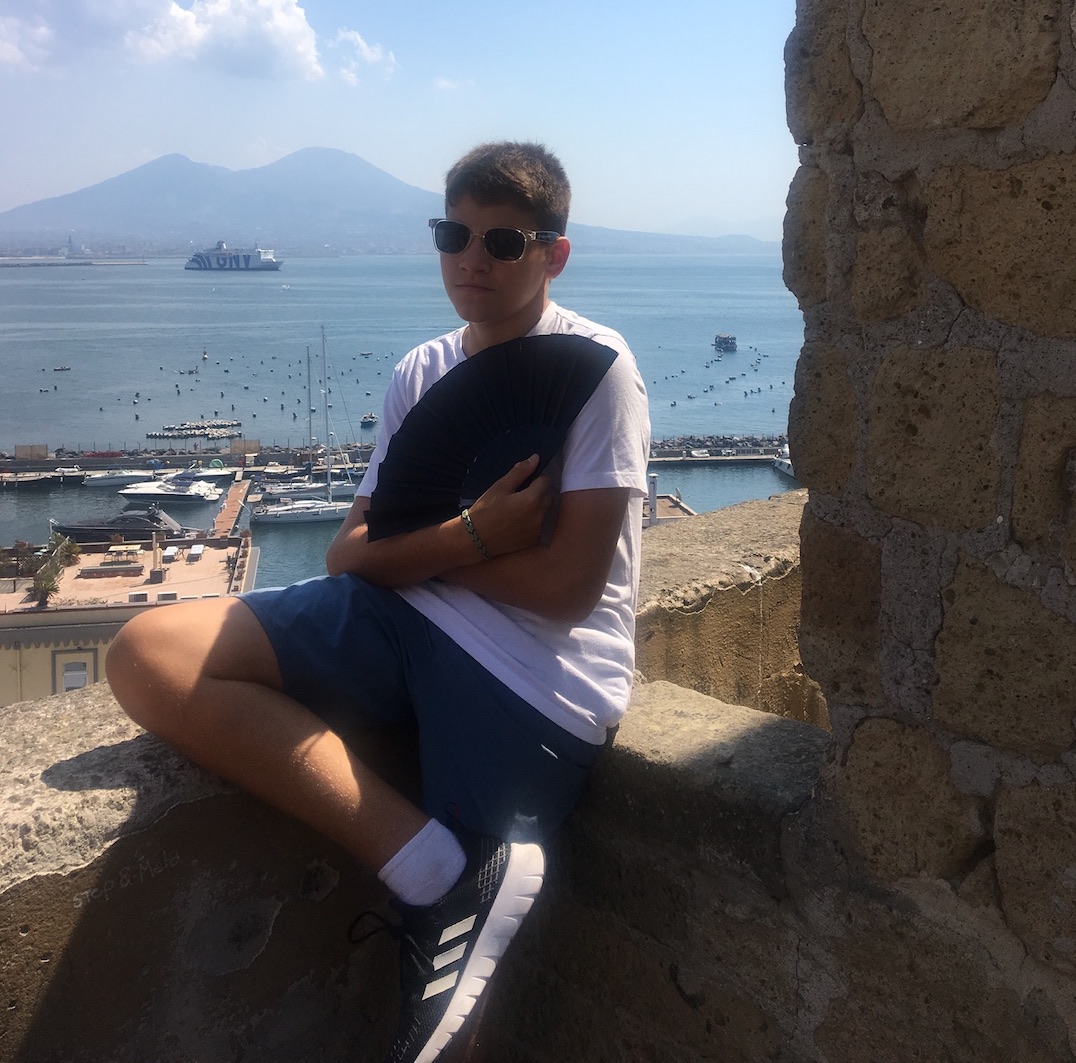 Uptown Stories: "It's Your Thing" Reading
Join our young writers from the It's Your Thing writing workshop, as we read our finished work from the Spring 2021 semester. Please RSVP below to confirm your spot for Friday, June 18 at 5:30pm. The reading will take place via Zoom.
To find out more about Uptown Stories, please visit us at UptownStories.org.
Thank you!