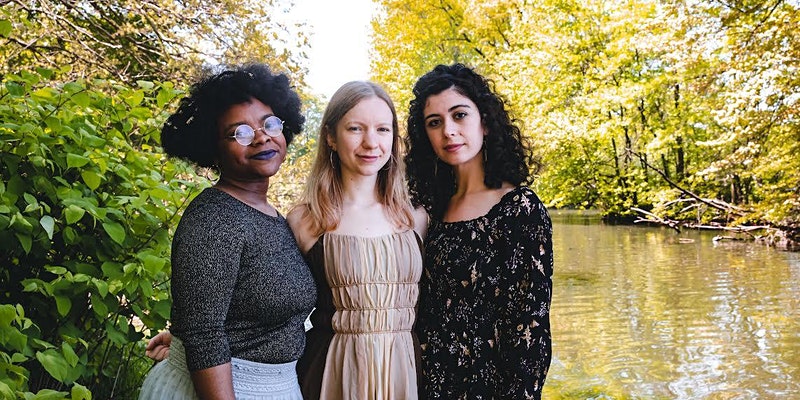 Tucci Swing @ The Porch
The Porch is hosting a series of free outdoor concerts before opening in the fall.
About this event
Sometimes a trio, sometimes an orchestra, Tucci Swing presents standards from the 20's, 30's and 40's with a joy that is infectious. Led by Katie Martucci, featuring vocalists Vanisha Gould and Caroline Kuhn.
Will be rescheduled in the event of rain.