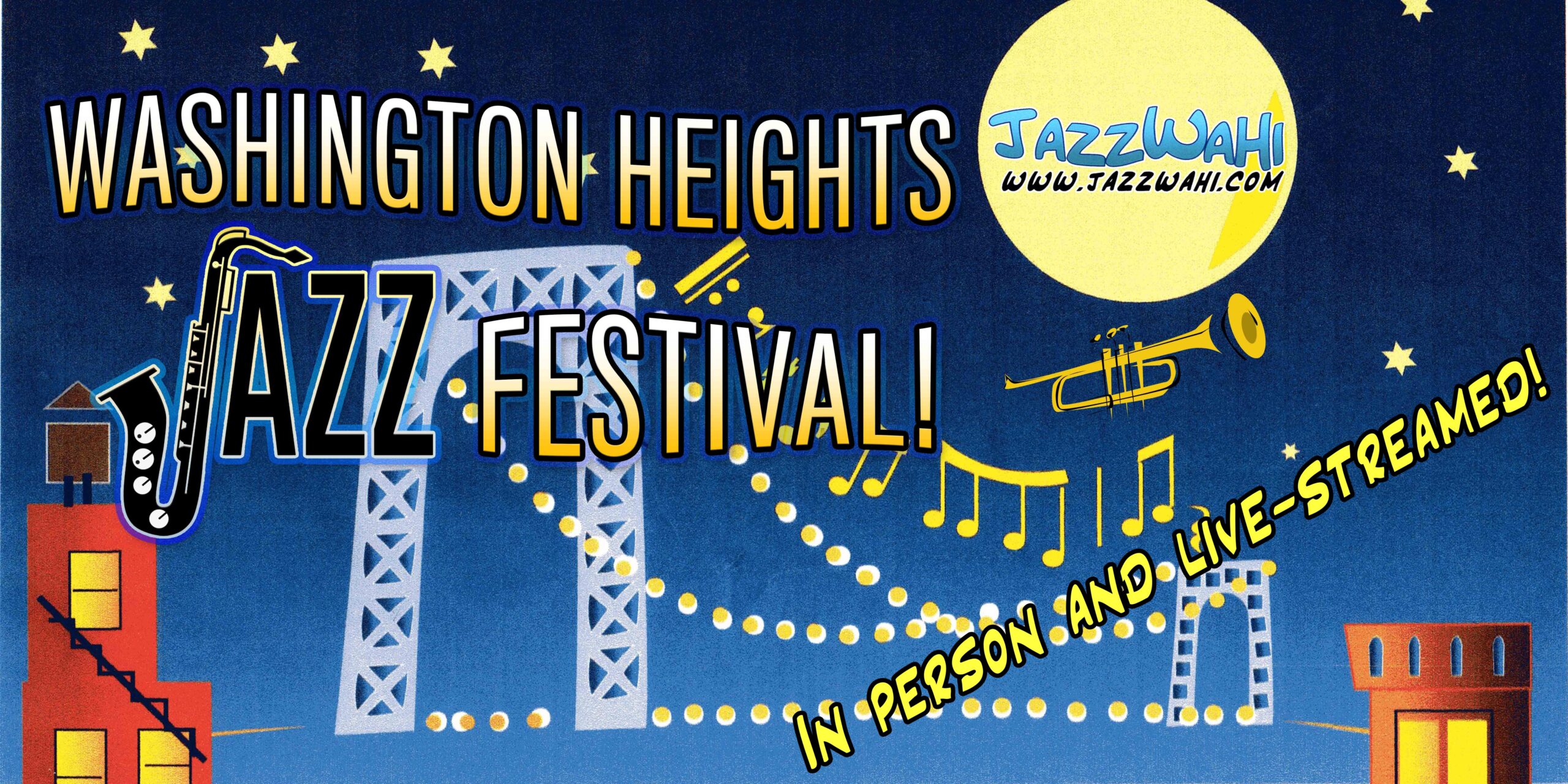 The 4th Annual Washington Heights Jazz Festival
Four days of great jazz in our uptown neighborhood –
Featuring: Erli Perez, Louise Rogers' Jazz for Kids, The Purchase College Jazz Quintet with Pete Malinverni, The Andrew Hartman Group, Meg Okura's Pan-Asian Chamber Jazz Ensemble, The Travis Sullivan Quartet, Nixtaband, The Robert Fernandez Sextet, The Jhoely Garay/Alec Castro Sextet, Karen and Robert Stachel and LehCats, Jazz Brunch with Bruce Edwards Trio, Latin Jazz Dance Party with Tres Gatos.
At Kismat, Le Cheile, Hilltop Park Alehouse
Some events free. Under 17 free.
In-person and live-streamed