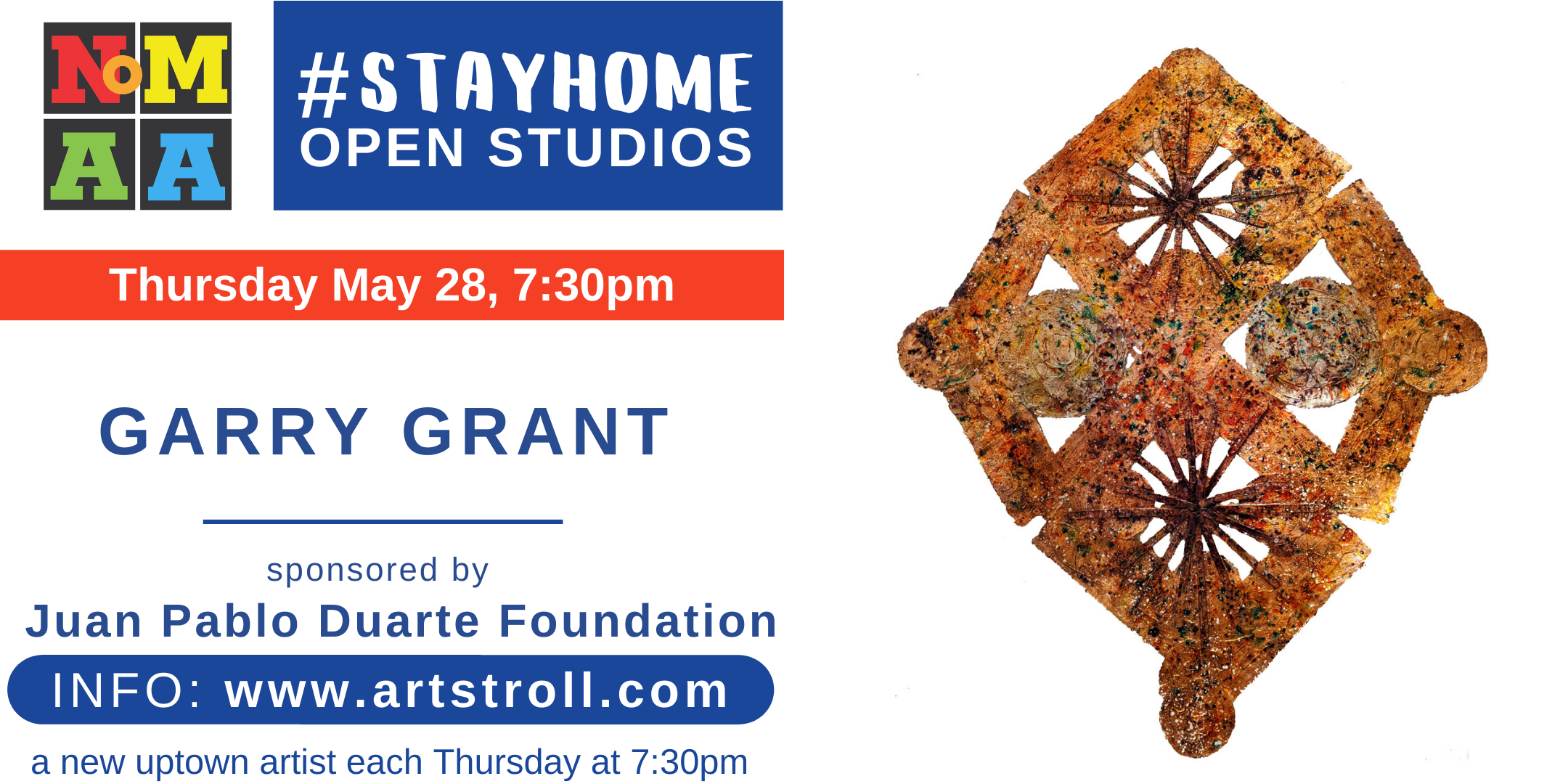 #StayHomeOpenStudios with Garry Grant
Open Studios are a much anticipated part of the Uptown Arts Stroll. NoMAA is continuing that tradition with our series of virtual tours.
Join NoMAA live on Zoom each Thursday at 7:30pm at this link:
https://us02web.zoom.us/j/92784165292?pwd=c3dTbEwxenhOaFJKS09mQXczUkYwdz09
Watch archived talks on NoMAA's YouTube Channel
https://bit.ly/nomaa_youtube
Garry Grant
My abstract paintings are inspired by world affairs, the evolution of our culture, society's idolization of material wealth, and human relationships, including the relationship that we have with ourselves. In addition, I often contemplate the sustainability of our planet, the consequences of our behavior on nature, and the importance of music in nurturing our souls.
https://www.garrygrantstudio.com/
UPCOMING ARTISTS
June 4 – Cathy O'Keefe
June 11 – Josefina Hernandez
June 18 – Michelle Asarch
June 25 – Liz Ritter
July 2 – Emmanuel Abreu
July 9 – Rosa Naparstek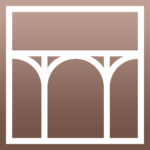 Please Share and Like this!