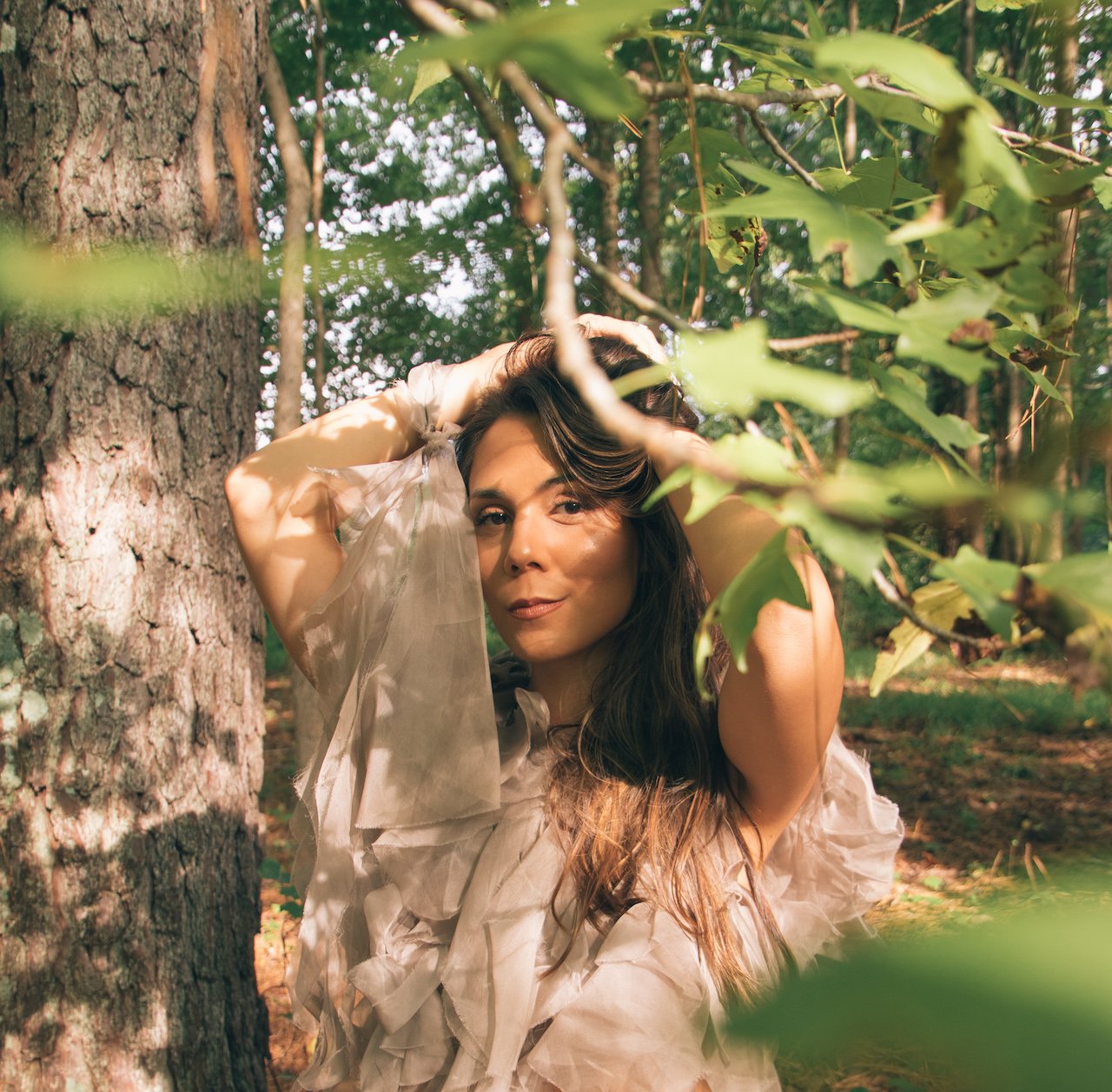 Solar Powered Performance with Sirintip
Sirintip will be performing her first ever solar powered performance at Gaelic Field, Inwood Hill Park. The performance will feature songs from Sirintip's forthcoming album Carbon, an interdisciplinary indie-jazz project built on nature and science to inspire sustainability.
Set 1: 4-5 pm
Set 2: 6-7 pm
Audiences are encouraged to bring blankets and stools to sit on.
Alcohol and smoking is prohibited.
This performance is made possible through Lower Manhattan Cultural Council Creative Engagement grant.
Lineup:
Sirintip – vox & efx
Kengchakaj – synthesizer
Andrew Freedman – keyboard
James Quinlan – bass
Nolan Byrd – drums
Instagram: @mssirintip
Facebook: @sirintipofficial