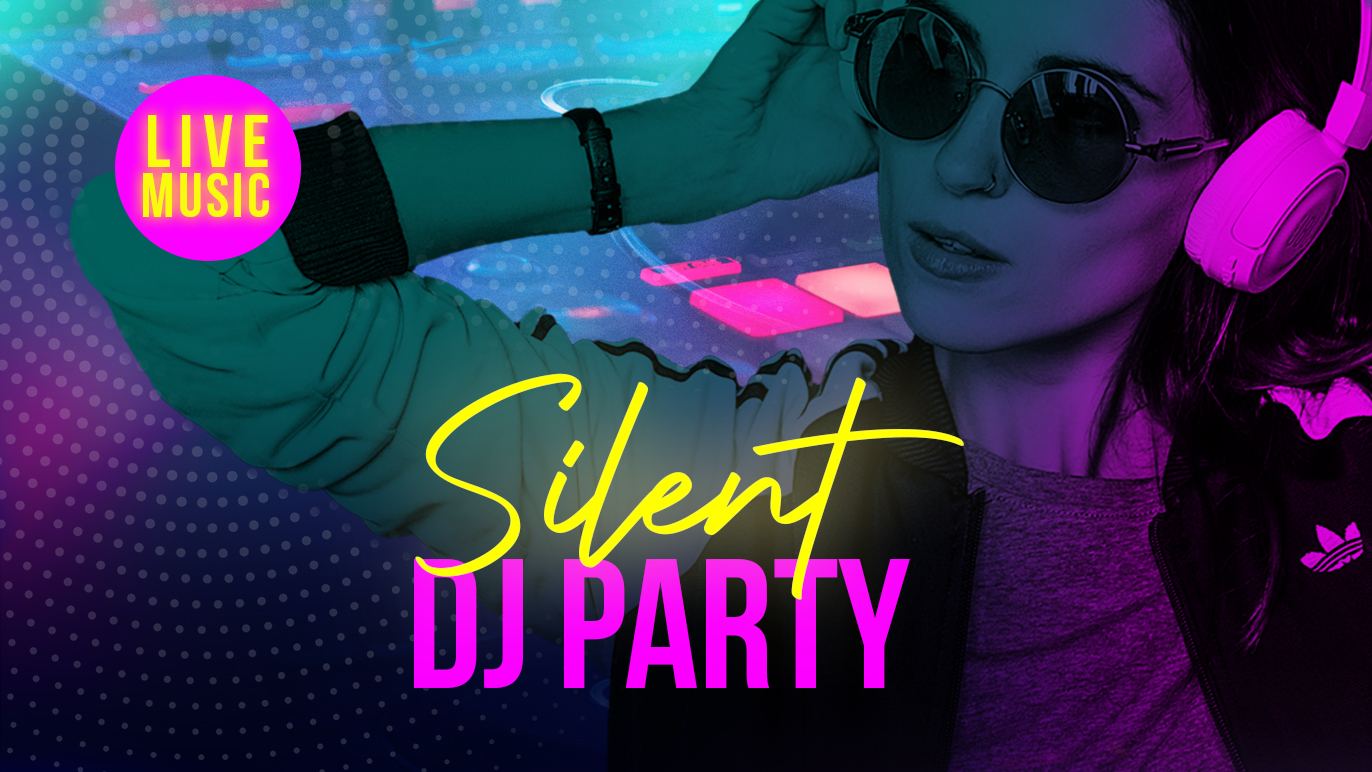 Silent DJ Party
8-11pm in Plaza de las Americas, Broadway and 175th Street
Headphone rental: $15 online/$20 at the door.
Join the United Palace for its first Silent DJ Party in the plaza with DJ Boo, DJ Gabyfusion, and DJ Ultraviolet.
The first 20 guests using code PlazaParty get FREE headphones.
The Silent DJ Party is coordinated with the citywide Dance Party NYC during the Festival of New York.
Sponsored by the United Palace of Cultural Arts with support, in part, by public funds from the New York City Department of Cultural Affairs in partnership with the City Council.
Dance Party NYC, on Saturday, August 6, 2022, is taking place as part of the Festival of New York, a citywide collaborative movement featuring more than 300 diverse organizations across all sectors running from Memorial Day to Labor Day 2022.