Marta Chilindron – Orange Cube 48
The Hispanic Society Museum & Library
Broadway between 155th and 156th Streets New York, NY 10032
Lower Audubon Terrace | Daily 9:30am-6:00pm
This exhibition was organized as a partnership between The Hispanic Society Museum & Library and the Northern Manhattan Arts Alliance (NoMAA).
Marta Chilindron, an Argentinean-born, New York-based contemporary artist, is the 2023 winner of the HSM&L and NoMAA's open call for artists to create a summer outdoor installation on the Audubon Terrace (Broadway between 155th and 156th streets).
Orange Cube 48 is a folding immersive sculpture made of 66 square panels, measuring 48 x 48 in. (122 x 122 cm.), of translucent 3/8 in. twin-wall polycarbonate, a lightweight material, hinged together like an accordion – that when folded closed, forms a perfect cube. The work transforms a space into a maze that one can enter and walk through, becoming a piece of folding architecture. It is an interactive sculpture that is also an environment, inviting the public to become part of the sculpture – surrounded and contained – as they navigate through it.
About the Artist
Marta Chilindron was born in Argentina in 1951, raised in Montevideo, Uruguay, and has lived in New York since 1969.
In 2024, Shifting Planes, her large 3-part sculpture for the International Airport Houston will be installed. In 2022, Rice University mounted her Parallel Greens at the Jones School of Business. Her Houston Mobius, 2019 was the first public temporary sculpture commissioned by the University of Houston.
She has shown in Museum of Fine Arts Houston, Sicardi Gallery, Institute of Fine Arts of NYU, PS1 MoMA, The New Museum, El Museo del Barrio, the Queens Museum, Cecilia de Torres Gallery. Kapel Central, Nijmegen, Netherlands and Biennale Lodz, Poland. Centro Cultural Recoleta in Buenos Aires, Argentina; Laura Marsiaj Arte Contemporanea, in Rio de Janeiro, Brazil.
Participated in the National Studio Program at PS1 MoMA; awarded a Pollock-Krasner Grant; a Joan Mitchell Award, and Anonymous Was a Woman award.
Collections of the Museum of Fine Arts Houston, the Phoenix Museum, the Blanton Museum, Austin, Texas; El Museo del Barrio, NYC; CIFO in Miami; Fonds D'Art Contemporain de Ville de Geneve; among others.
Publications that have noted Chilindron's work include Art in America, The New York Times, Texas Monthly, Art Nexus, Arte Al Dia, The Art Economist, Atlantica Internacional Revista de las Artes, Artnet.com, World Sculpture News, El Nuevo Herald-Miami, The Art Newspaper International, Hyperallergic, Miami Rail, and Artmagazine.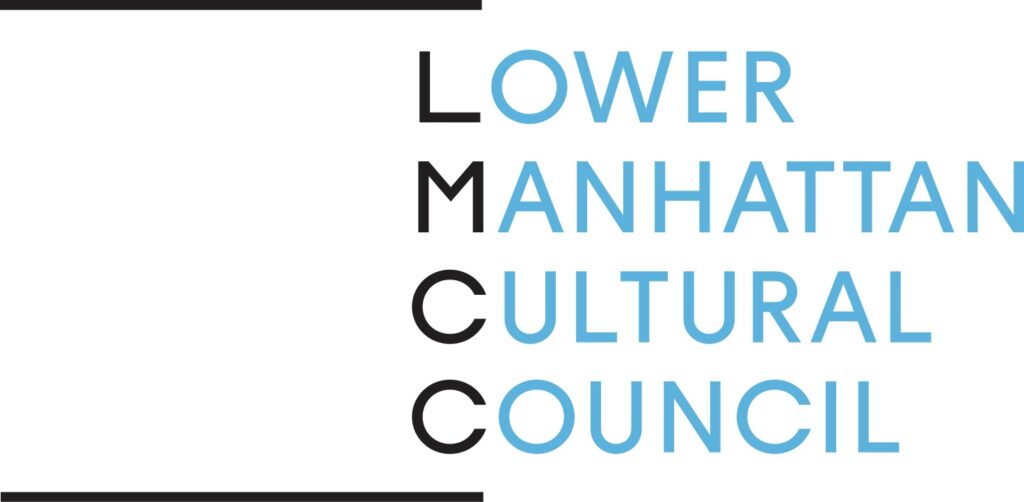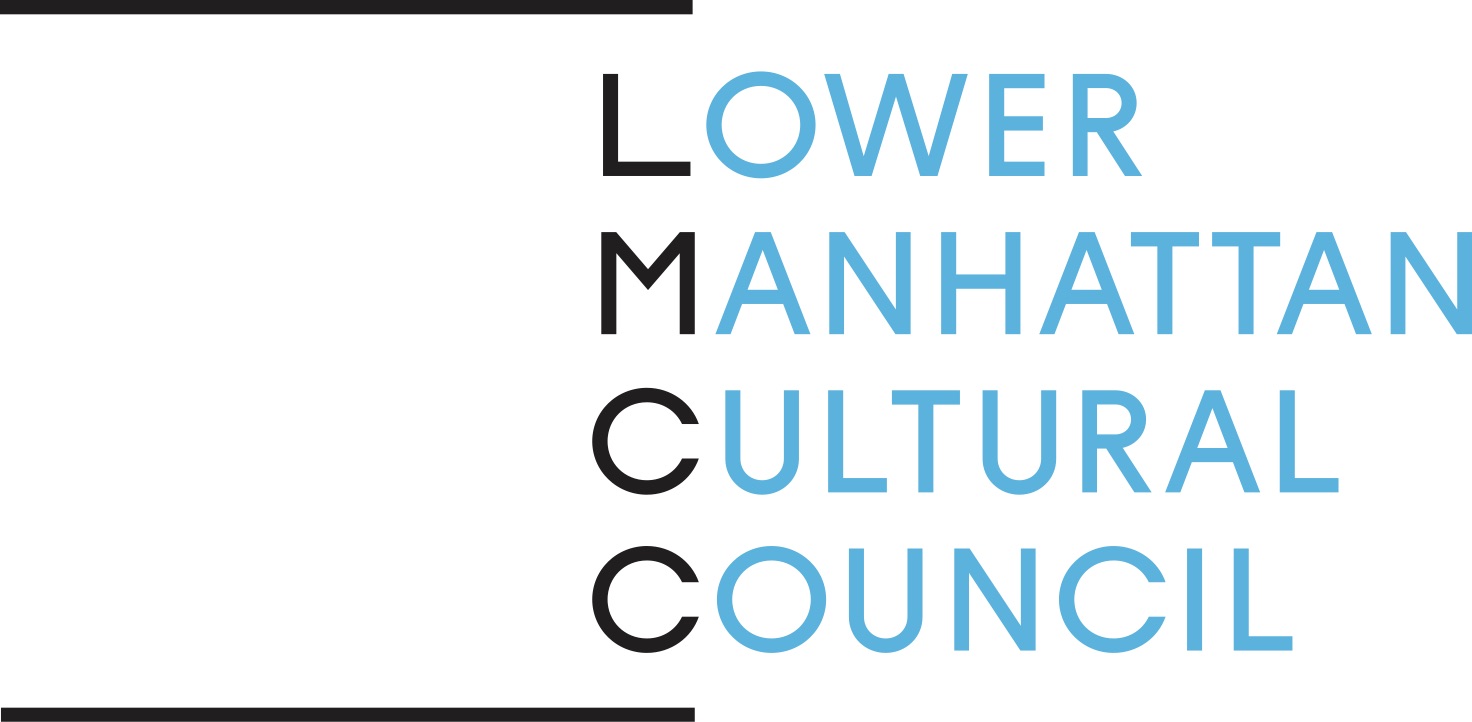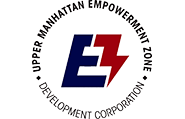 This project is made possible in part with funds from UMEZ Arts Engagement, a regrant program supported by the Upper Manhattan Empowerment Zone (UMEZ), and administered by LMCC.