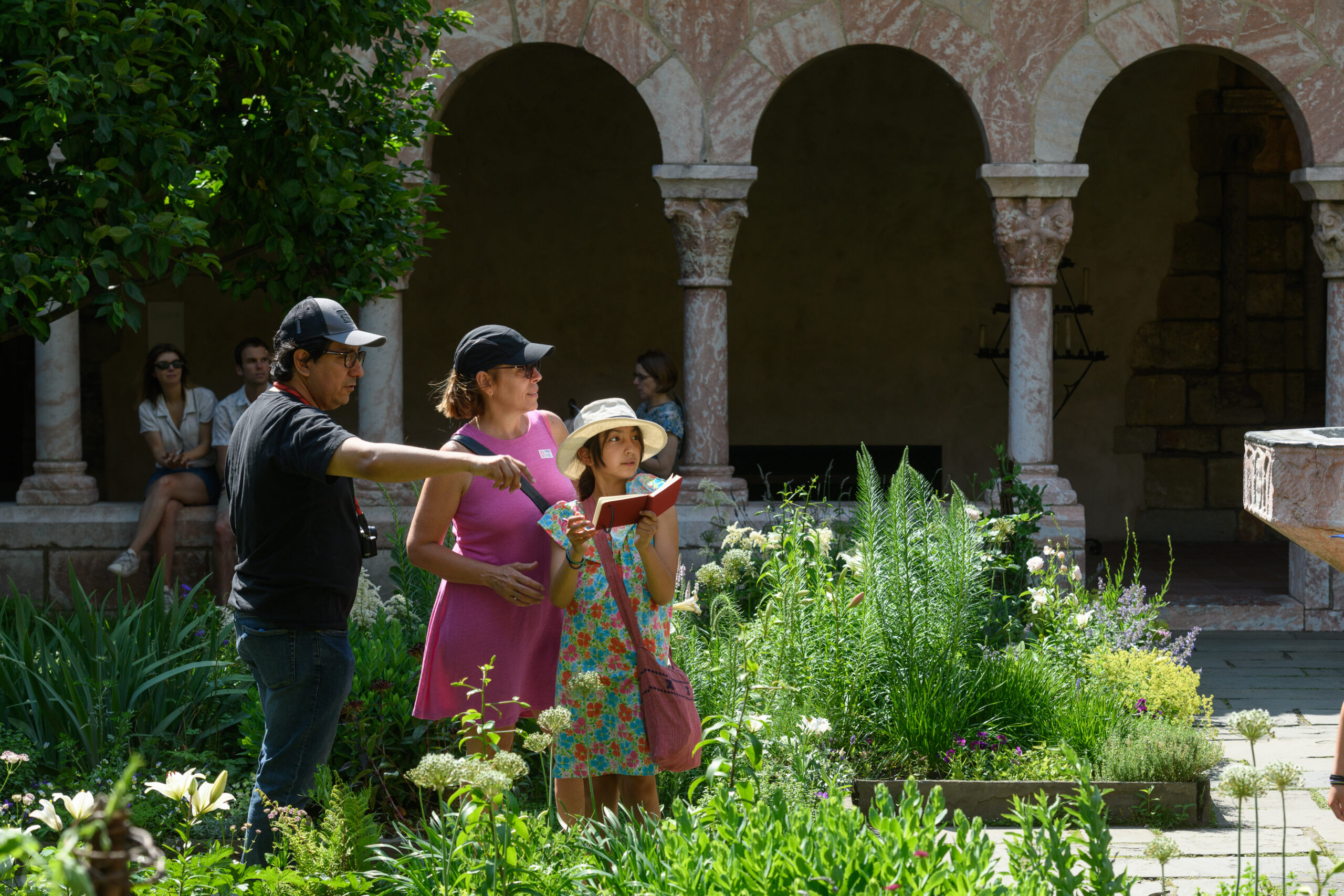 La Experiencia Medieval: Talleres Bilingües y Educativos
Share ideas and enjoy hands-on gallery activities that bring medieval works of art to life. Presented in Spanish and English. Recommended for families with children ages 3 to 11 years.
Compartan sus ideas y disfruten participando en actividades en las salas para dar vida a las obras de arte medieval. Presentado en español e inglés. Recomendado para familias con niños de 3 a 11 años.