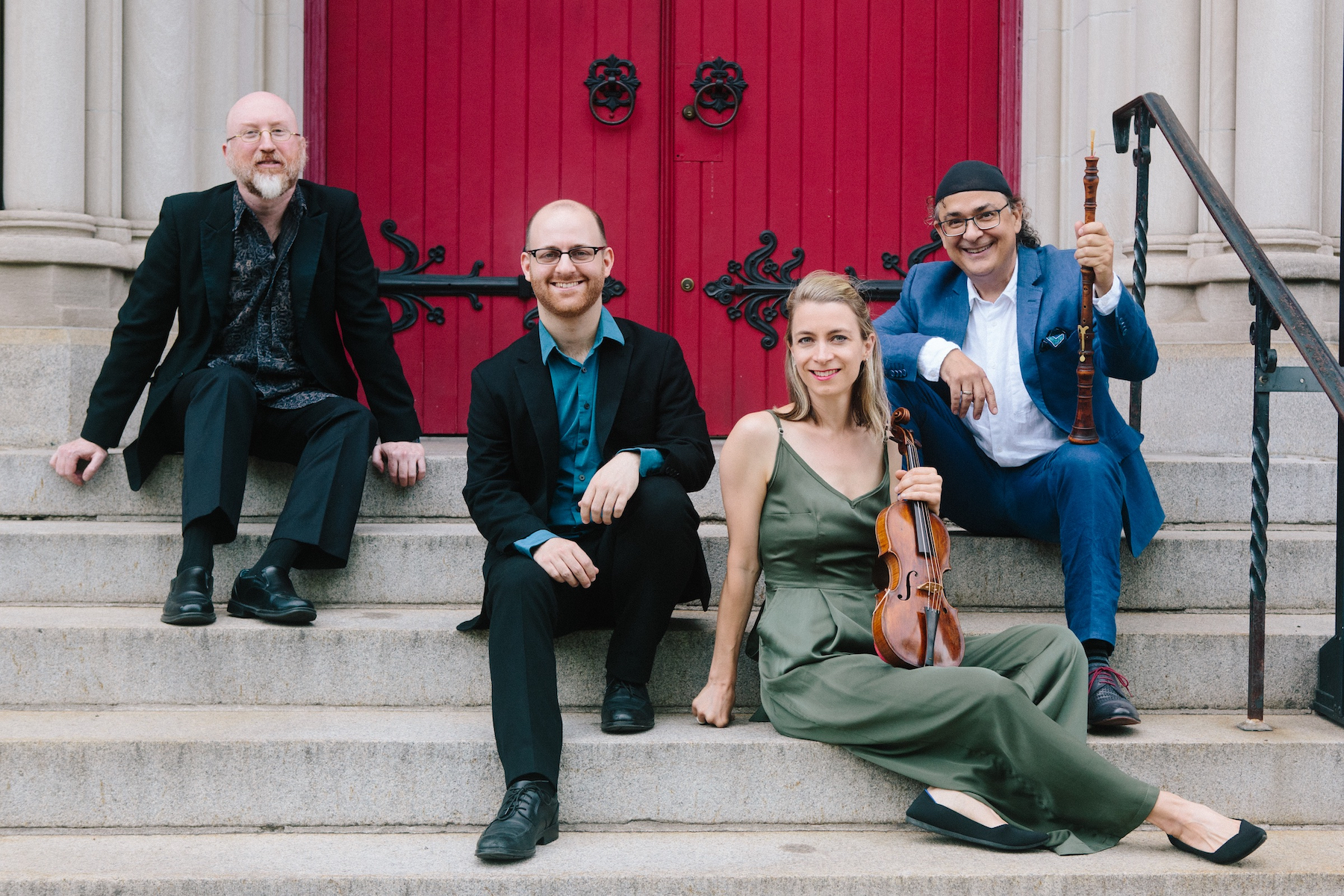 House of Time presents Baroque Masters
In this program, House of Time presents beloved Baroque Masters from Bach to Vivaldi performed on period instruments.
House of Time, known for their "fluency and command" (San Francisco Classical Voice) and "fine playing, cohesiveness and creativity" (Early Music America) is dedicated to both well-known and underperformed repertoire of the 17th through the 21st century played on period instruments. Members and guests include faculty and alumni of The Juilliard School, as well as prize-winners of major international competitions. Using the instruments and techniques of the past to express the vivid passions in the music, House of Time has moved audiences and keeps them coming back for more.
For the last decade, House of Time has built a following as one of New York's most exciting and polished baroque ensembles. Don't miss this thrilling showcase of masterpieces: transcendent Bach, ethereal Telemann, and fireworks by Vivaldi, all performed on the instruments of the time will immerse you in the soundscape of the early 18th century.
 June 15th, 2023 at 7pm EST
The Lounge at Hudson View Gardens