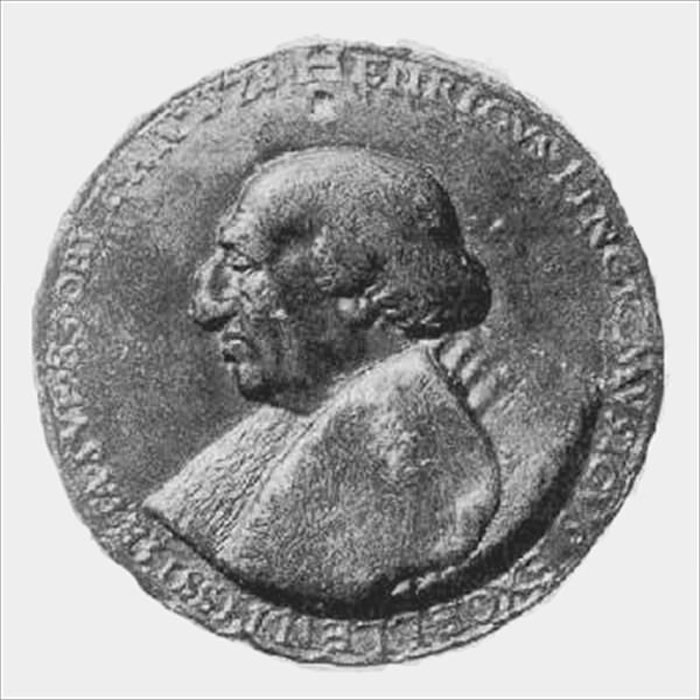 Heinrich Finck's Christmas
SATURDAY January 7, 2023 will be an ANNIVERSARY of Finck' s (Julian Year) direction of this work, in a yet undetermined Central European Court Chapel.
RenChorNY returns to the Francis Cabrini Shrine, where we last performed the Tudors Robert Fayrfax Christmas Mass in 2019. This Season we feature German Renaissance master Heinrich Finck (c.1445-1527).
Dr Richard Porterfield leads the Chamber Choir in the Festive Introit/chant 'Puer Natus est', Missa 'De Beata Virgine" (Tre vocum), and from Graduals "Domus pudici pectoris…'
The Renaissance Chorus of New York last performed and recorded this in 1961/2.
*We are honored to introduce a new edition of the Mass by John Hetland.*
Further works by Finck will be heard at Mr. Hetland's website: https://www.streetsingers.org/, and https://www.renaissancechorus.org/music.html
THIS WILL BE AN INTRODUCTION TO A GREAT CHRISTMAS MASTERWORK