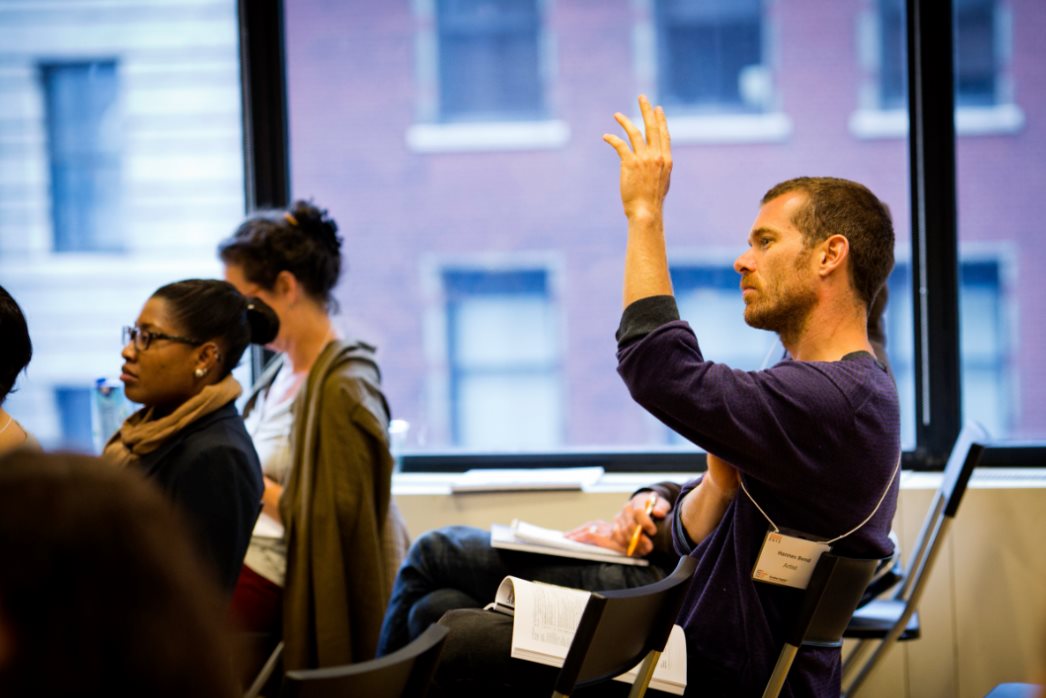 Fundraising Fundamentals 2019: Grantwriting Basics for Artists!
The RSVP form for this event is now closed. This workshop is at capacity, but we will try to accommodate all walk up attendees.
We also encourage you to reference learning materials from this and other professional development series via LMCC's online archive at https://lmcc.net/resources/professional-development/
LMCC's core fundraising series is designed to help artists develop knowledge and skills in raising the resources to support their practice. The series features workshops on five key areas of fundraising, including: the funding ecosystem, grantwriting, budgeting, work sample dos and don'ts, and cultivating individual donors.
This session will cover the common components of most grant proposals, providing tips, exercises, and examples to help make future proposals more effective. Artist Maria Michails will draw on her years of experience in fundraising, sharing examples of an artist bio and statement, project description, budget, and her approach to organizing and maintaining this integral part of her practice.
With introduction by Veronica Liu, Executive Director, Word Up Community Bookshop/Librería Comunitaria.
RSVP