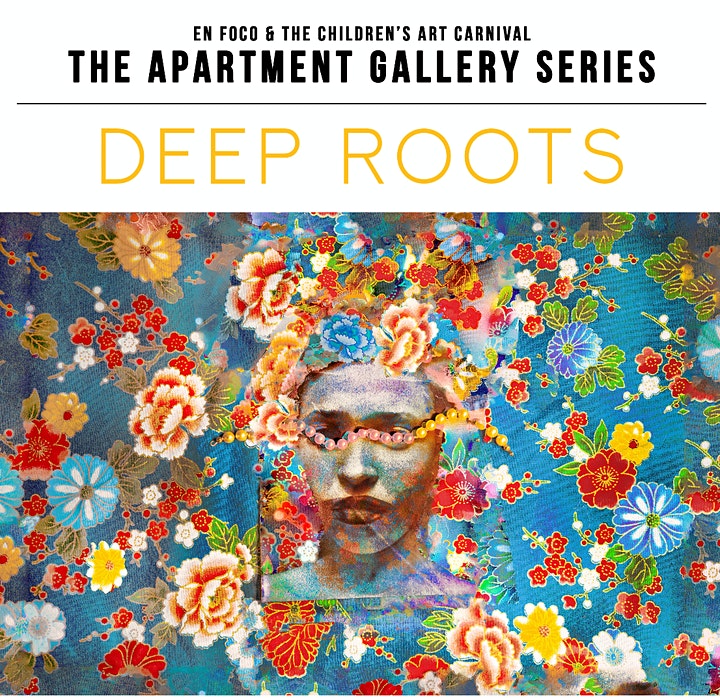 Deep Roots – an Apartment Gallery Series Exhibition
En Foco, in collaboration with The Children's Art Carnival, presents Deep Roots – an Apartment Gallery Series virtual exhibition featuring photographers Samantha Box, Burroughs Lamar, Carmen Lizardo, Richard Louissaint, and Joana Toro.
Deep Roots includes visual narratives that poignantly connect the artists with their beloved heritage, past and present. The photo essays explore themes of history, survival, and tradition; depicting the various ways each photographer has retained the customs and culture of their birthplace in their adopted land.
On view July 24 – August 19, 2021
by appointment only at The Children's Art Carnival (62 Hamilton Terrace) and on the En Foco website, www.enfoco.org.
This exhibition is supported in part by public funds from the New York City Department of Cultural Affairs, in partnership with the City Council, New York State Council on the Arts with the support of Governor Andrew M. Cuomo and the New York State Legislature, Ford Foundation, The Lily Auchincloss Foundation, Joy of Giving Something, Inc., and private contributions. Member of the Urban Arts Cooperative.