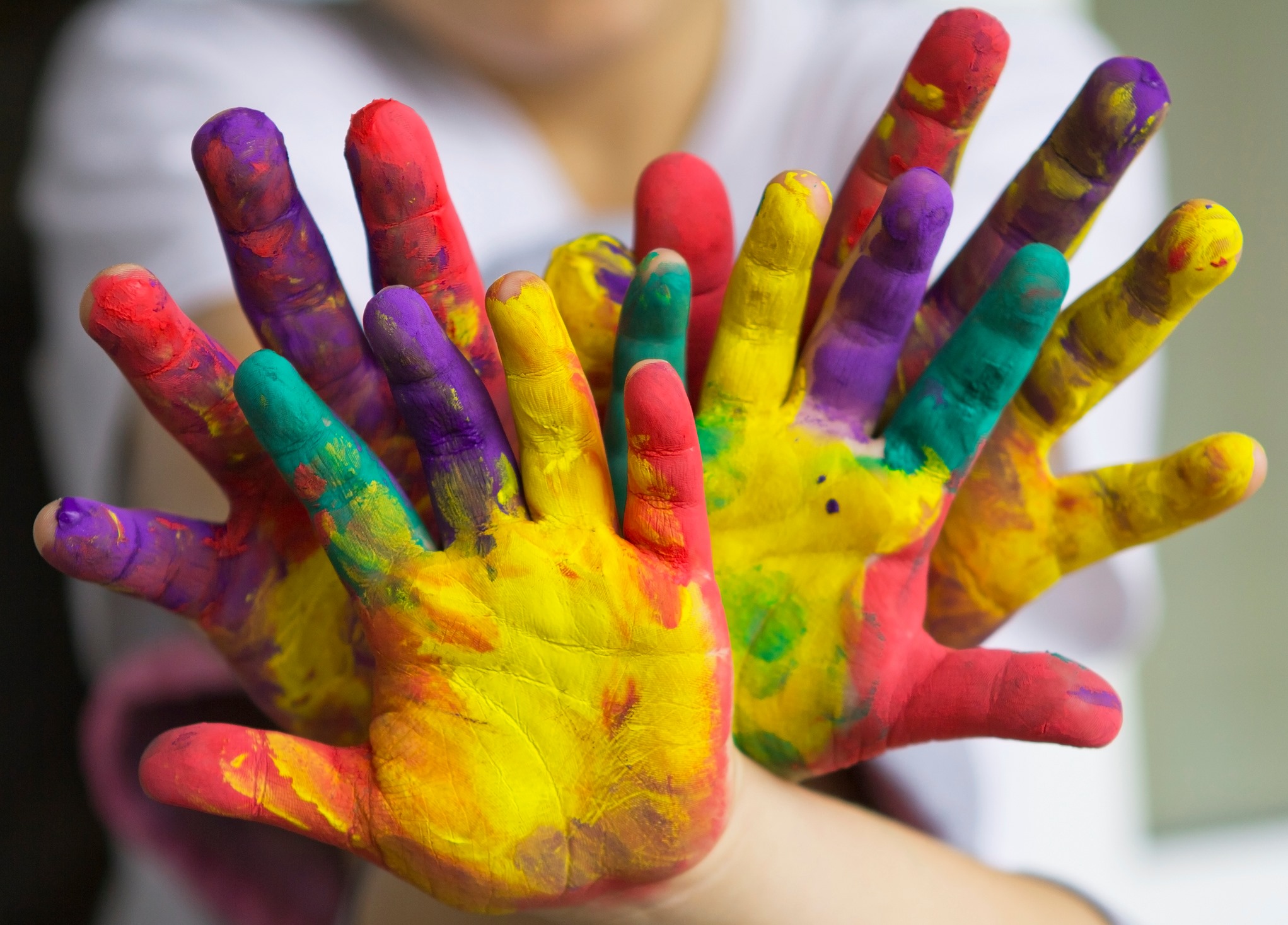 Calling All Kids! A Neighborhood Art Show for Children!
Join the artists of Cornerstone Studios on Saturday, December 4, for Calling All Kids! a one-day only, pop up children's art show featuring work by neighborhood children from Washington Heights and Inwood. (Proof of vaccination and face masks required.)
Would your young artist like to join the show? Bring one work per artist to 178 Bennett Avenue (south door) between 3-5pm on Sunday, November 22 or 28.
Write artist's name and email or phone number on the back of each artwork, along with a price, if for sale. Sales are cash only and all proceeds will go to the artists. Artwork should be unframed and will be hung with blu-tack. Work will be returned immediately after the Open Studios on December 4th, between the hours of 3-5pm.
Email info@cornerstonestudios.nyc for more information.
Cornerstone Studios will make every effort to protect work, but cannot be responsible for accidental damage or loss.