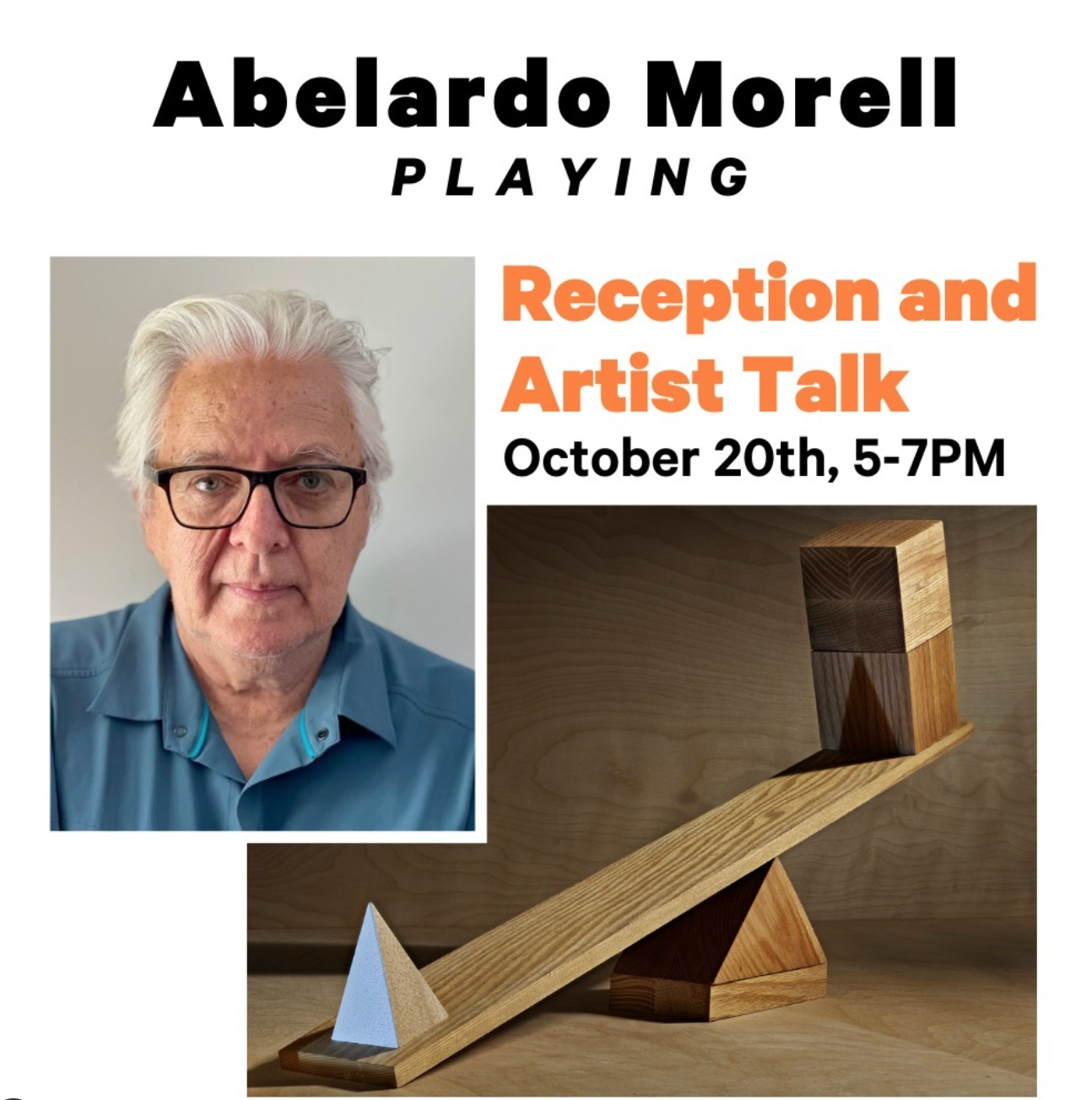 Abelardo Morell Playing: Reception and Artist Talk
Friday, October 20, 5-7pm
Join us for a captivating evening with renowned artist Abelardo Morell at our gallery located at 898 Saint Nicholas Avenue, New York, NY 10032.
Abelardo Morell, known for his innovative and thought-provoking photography, will be sharing insights into his artistic process and discussing his latest works. This event offers a unique opportunity to engage with the artist, gain a deeper understanding of his creative vision, and explore the stories behind his captivating images.
Don't miss this chance to be inspired and immerse yourself in the world of Abelardo Morell. Whether you are an art enthusiast, a photography lover, or simply curious about contemporary art, this reception and artist talk promises to be a memorable experience.
Mark your calendars and make sure to join us at 898 Saint Nicholas Avenue for an evening of artistic exploration and conversation with Abelardo Morell. We look forward to welcoming you!
RSVP on Eventbrite