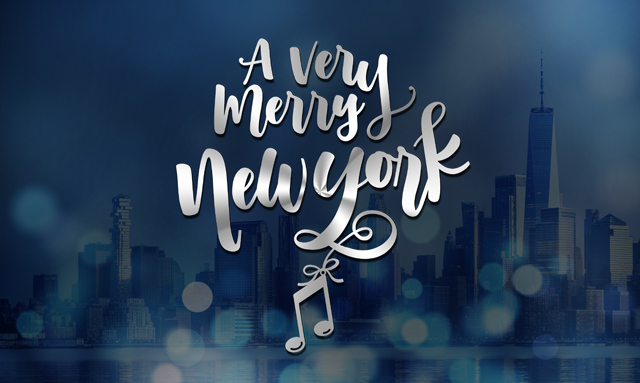 A Very Merry New York – Young People's Chorus of New York City
The Young People's Chorus of New York City returns to the holiday stage! And this year, you can experience the winter magic as it was meant to be felt – live and in the theater. Under the direction of YPC Artistic Director Francisco J. Núñez and Associate Artistic Director Elizabeth Núñez, A Very Merry New York is a music-filled holiday extravaganza that spotlights nearly 600 choristers of the Young People's Chorus as they bring the city holiday spirit to life through singing, dancing, and storytelling. With a story by Tony Award-winning Broadway lyricist Lynn Ahrens and a guest appearance by renowned baritone Lester Lynch, this is the family event that is sure to be the centerpiece of a joyous holiday season.
*Special Concert Sponsor Prime-Seat Tickets Available through YPC!*
Please email development@ypc.org

This event is supported by the United Palace of Cultural Arts, in part, by public funds from the New York City Department of Cultural Affairs in partnership with the City Council and City Council Member Ydanis Rodriguez.
MASKS ARE REQUIRED AND MUST BE WORN AT ALL TIMES INSIDE THE BUILDING.
All ticket holders over the age of 12 must provide valid proof of vaccination (at least one shot, no minimum timeframe required) along with a valid ID upon arrival. No proof, no entry: no exemptions. Ticket holders 12 and under are exempt but are required to wear a face covering. Valid proof of vaccination includes: CDC vaccination card (photo copy/digital photo acceptable), Excelsior Pass, Key to NYC Pass, CLEAR, Bindle.
FOR ADA (Wheelchair Accommodations) please call 800-530-4244