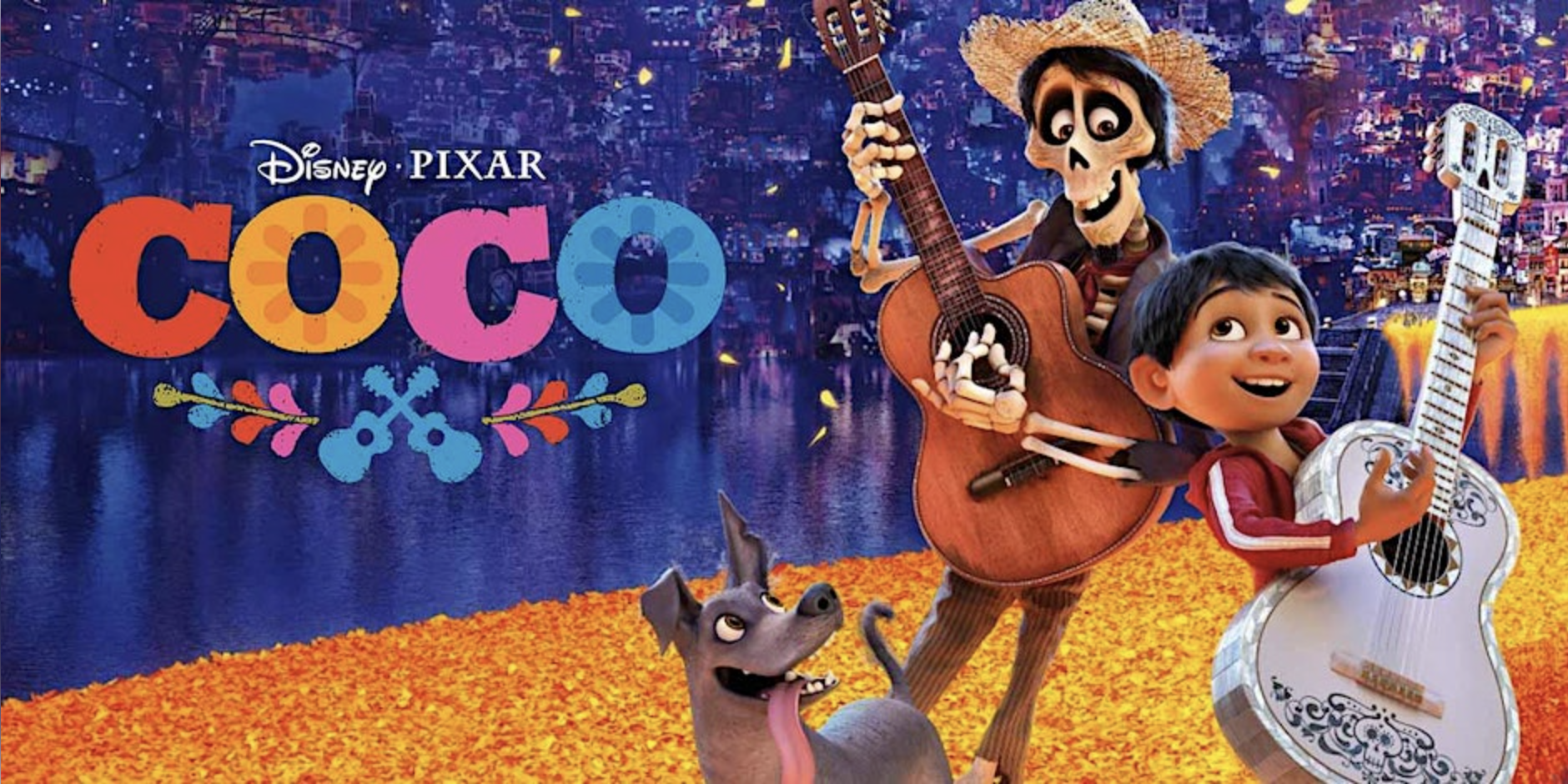 NEW DATE: Film Works Alfresco at Hispanic Society: Coco
Inwood Art Works and the Hispanic Society present
FILM WORKS ALFRESCO at the HISPANIC SOCIETY
Join us in celebration of Hispanic Heritage Month for a free outdoor summer movie night at the Hispanic Society! Inwood Art Works is screening "Coco" on a giant screen at the Courtyard between155th an 156th Street on Broadway, preceded by a live music performance by Frida's Revenge.
RESCHEDULED: Saturday, October, 14, 2023
Programming:
6:00pm – Pre-show music performance by Frida's Revenge.
7:00pm (approximately) – Feature Presentation of "Coco" in Spanish with English subtitles.
Aspiring musician, Miguel, confronted with his family's ancestral ban on music, enters the Land of the Dead to find his great-great grandfather, a legendary singer.
There are limited chairs available. We encourage you to bring a lawn chair and snacks.
FREE
Programming will take place at
THE HISPANIC SOCIETY MUSEUM & LIBRARY
Broadway between 155th & 156th St.
Film Works Alfresco focuses foremost on presenting independent and popular films with local relevance that culturally resonate with the Northern Manhattan community. It is New York City's only free outdoor English and Spanish cinema series.