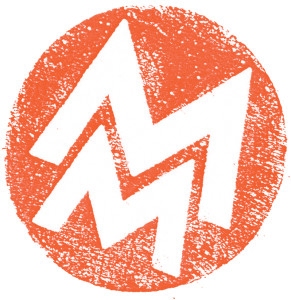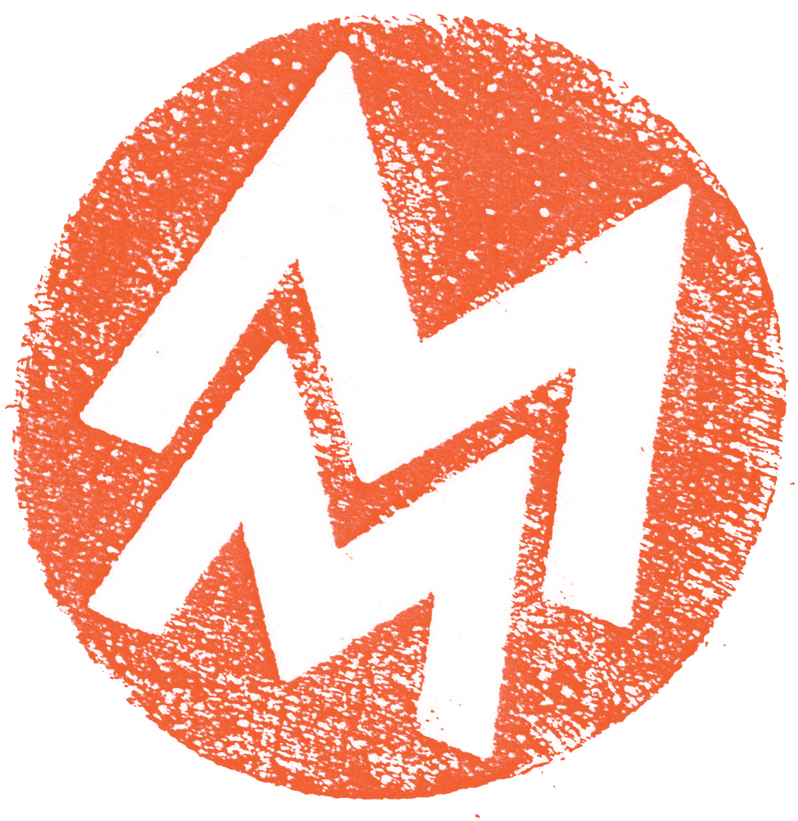 Make Music New York announces a call for proposals for Make Music Winter 2013.
Deadline: Tuesday 1 October 2013, with notification on 15 October 2013.
Make Music Winter, a program of Make Music New York, is a free, outdoor musical event that turns audiences into music makers. Inspired by Phil Kline's annual Unsilent Night — the boombox parade that has become an international tradition — Make Music Winter transforms New York's cityscape with twelve participatory musical parades on the winter solstice, running the gamut of musical genres.
For Make Music Winter 2013, artists are invited to submit proposals for a new, sonic, public art work — "a musical parade" — that allows for a variable number of musicians and non-musicians alike to participate without prior rehearsal. The work should be suitable for participants moving outside, through New York City streets in December. We are particularly interested in proposals that complement or depart from previous parades. (A complete list of 2012 parades is available at makemusicny.org/winter-parades-2012.)
One work will be chosen for inclusion in Make Music Winter, to be held on Saturday 21 December 2013.
Make Music New York will work with the selected artist to finalize their concept, identify an appropriate parade route in NYC, secure permits as necessary, and promote the event along with other Make Music Winter events. Make Music New York is able to provide a budget of up to $500 for parade materials.
Please submit:
A proposal, no longer than two pages, outlining the concept and structure of the parade, the nature of the participation, estimated costs, and tentative plans for execution on 21 December.
CV or bio with contact information.
Up to three links to music/sound samples (optional).
Submit your proposal via e-mail to clara[at]makemusicny.org, with the subject line "MMW Parade Proposal_LastName."