Northern Manhattan Arts Alliance (NoMAA), in collaboration with Broadway Housing Communities and Sugar Hill Children's Museum of Art & Storytelling, presents Abre Caminos / Opening Paths, a group exhibition that explores the transformative role of art. Curator: Esperanza Cortés.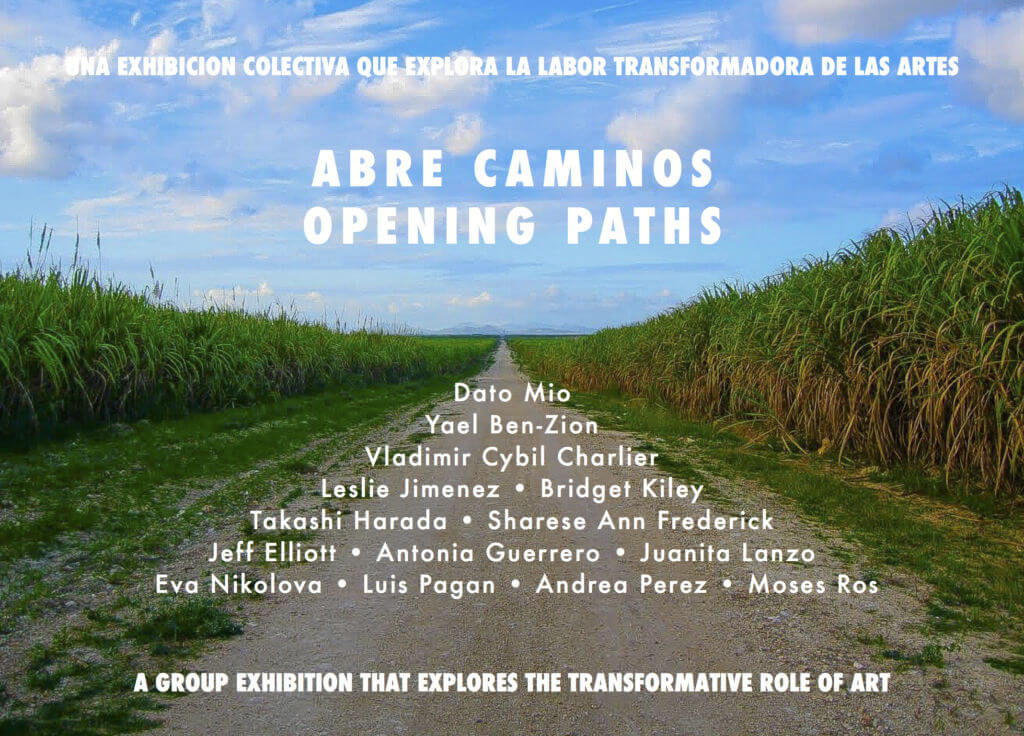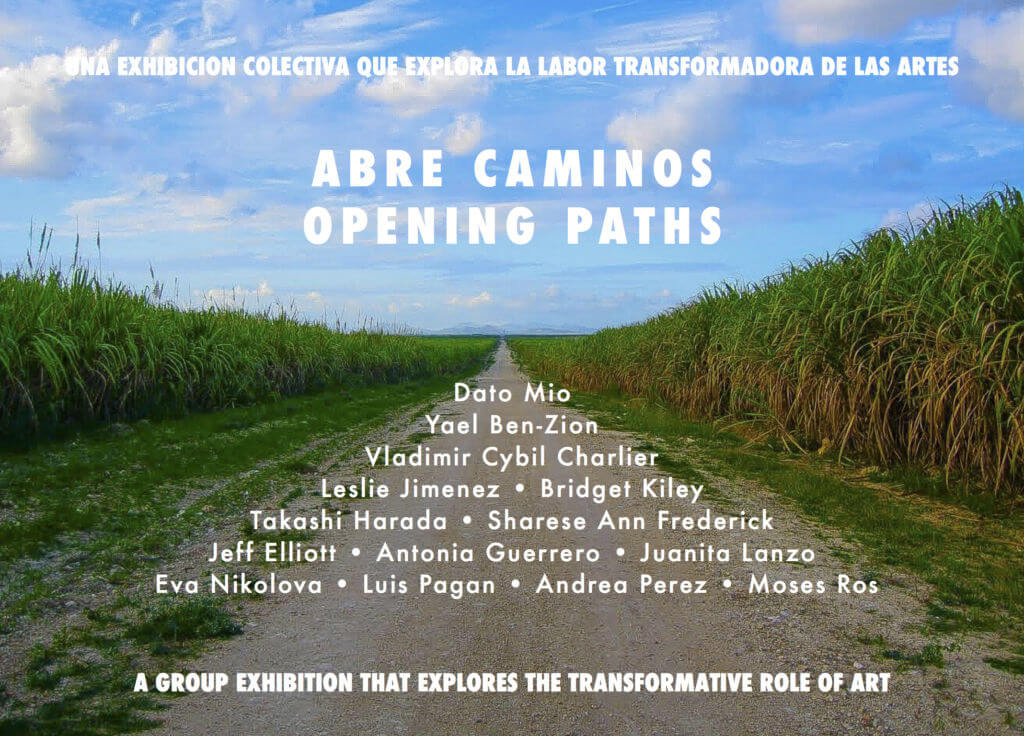 Location: Rio II Gallery, 583 Riverside Dr, 7th Floor, New York, NY 10031
Dates:
Exhibition: 6–27 October 2017
Opening reception: 6 October, 6–8pm
Closing reception, artist talk, and workshop Making a Social Media Impact: 27 October, 6–8pm RSVP
Artists: Antonia Guerrero, Juanita Lanzo, Leslie Jimenez, Sharese Ann Frederick, Luis Pagan, Bridget Kiley, Takashi Harada, Jeff Elliott, Andrea Perez, Moses Ros, Yael Ben-Zion, Dato Mio, Vladimir Cybil Charlier, Eva Nikolova
Please Share and Like this!