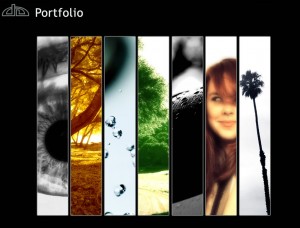 3-Session Workshop
Mondays 1 and 15 October 2012, 6:30–8:30 p.m. and
Saturday 20 October 2012, time TBC
This workshop is targeted to emerging visual artists who wish to build a strong, gallery-ready portfolio. The three sessions will include all aspects of a professional portfolio (including digital and hard-copy portfolios, as well as visual and written materials) and will culminate with a portfolio showcase at NoMAA's Technical Assistance Institute on 20 October 2012, where artists will have the opportunity to showcase their portfolios. (Additional exhibition opportunities may be possible as well.) Artists will be required to complete homework assignments. Session will take be conducted in English and Spanish.
Program limited to 14 participants on a first-come, first-served basis.
Workshop Leader: Andrea Arroyo, Visual Artist and Curator
Location: CLOTH Heiskell Technology Center, 2113 Amsterdam Ave. (at 165th St.)
Cost: FREE for NoMAA members; $20 for non-members. To become a member of NoMAA, visit: www.nomaanyc.org/member-directory/membership/
Space is limited. RSVP by 27 September to: info[at]nomaanyc.org